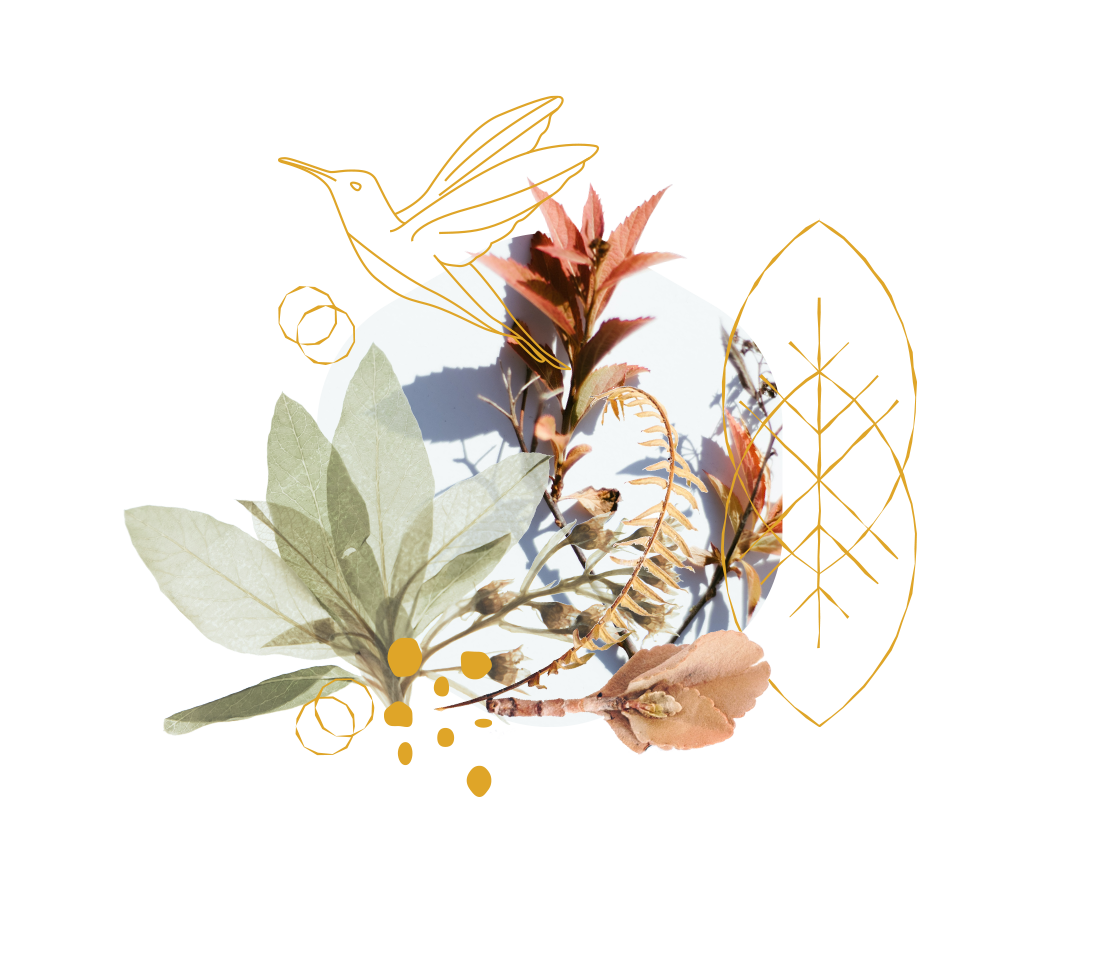 Forest Roots

Tapping into nature's wisdom, the
essential oils in this intoxicating
dark woody scent are inherently
healing. Balance their power with
Opening Bloom and Garden Spirit,
or pair them with the magnetic
warmth of Exotic Essence.



FRAGRANCE FAMILY
WOODY

VIBE
Healing, Grounding, Calming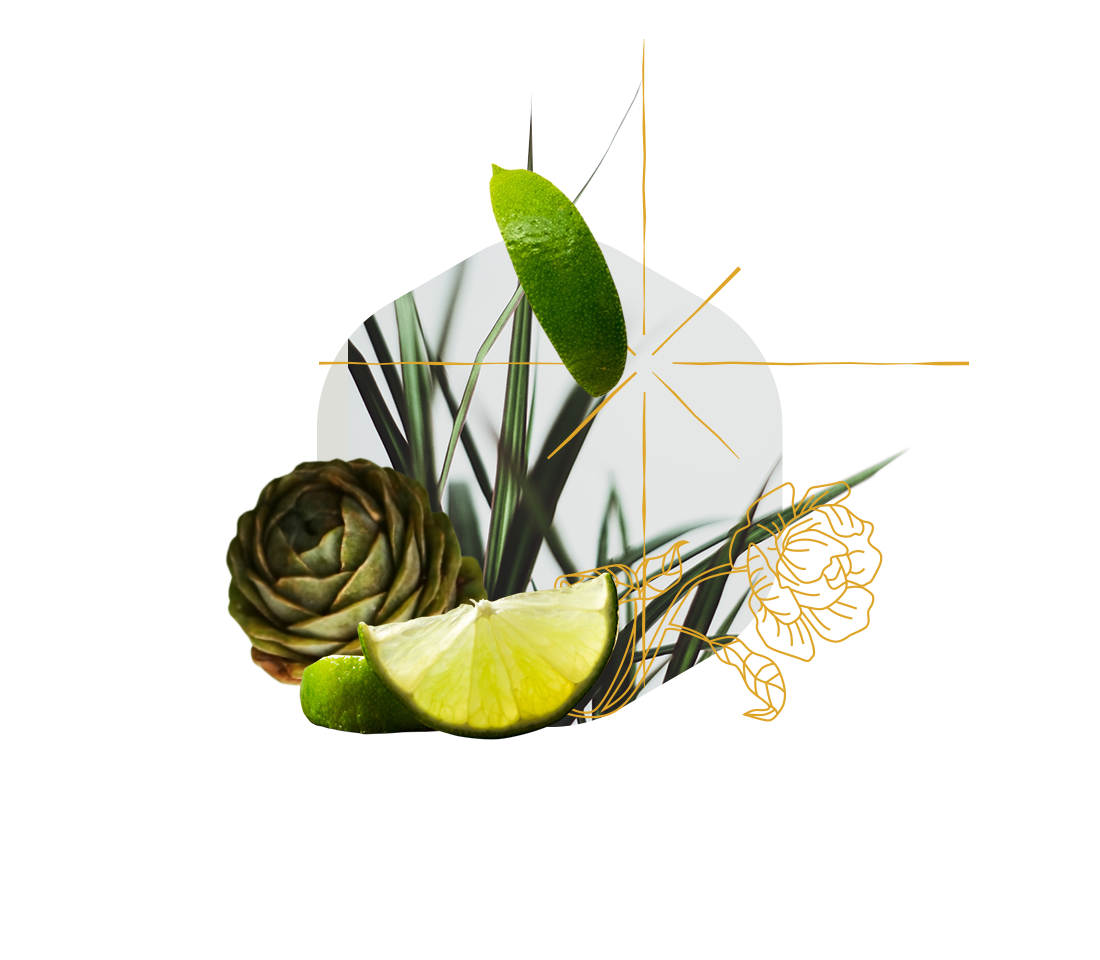 Enduring Vetiver

A fresh, sparkling citrus layered
with earthy grass, amber and
woodsy undertones, this balanced
scent possesses calming
properties. Pair it with Citrus
Dawn to achieve clarity, or mix it
with Exotic Essence to pursue a
higher plane.

FRAGRANCE FAMILY
CITRUS/GREEN

VIBE
Focus, Calming, Sensual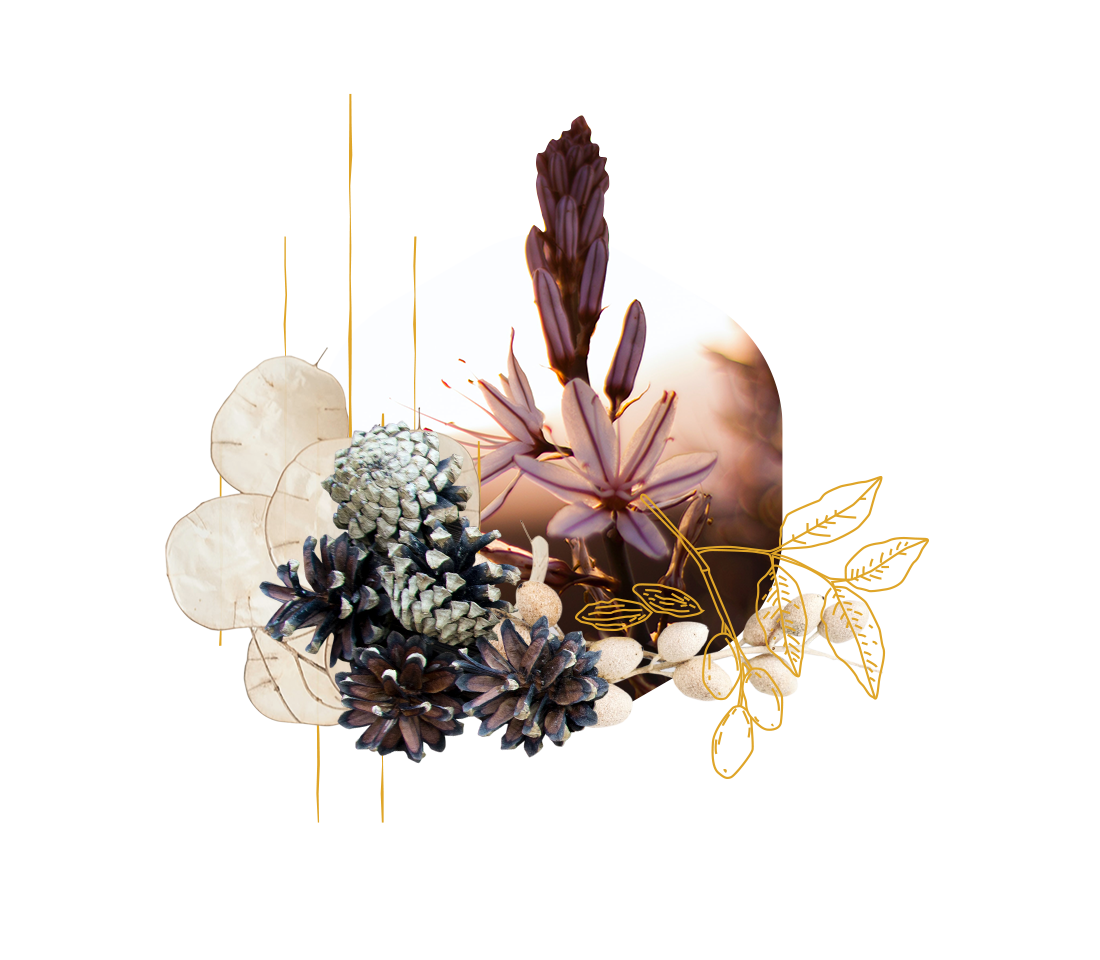 Grounding Vanilla

Rich and inviting, this sensual,
woodsy vanilla-infused oud is
inherently soothing. Lean into its
warmth with Garden Spirit, or
excite the aromatic palette with
Exotic Essence.




FRAGRANCE FAMILY
SPICE/ORIENTAL

VIBE
Stress Relief, Sensual, Soothing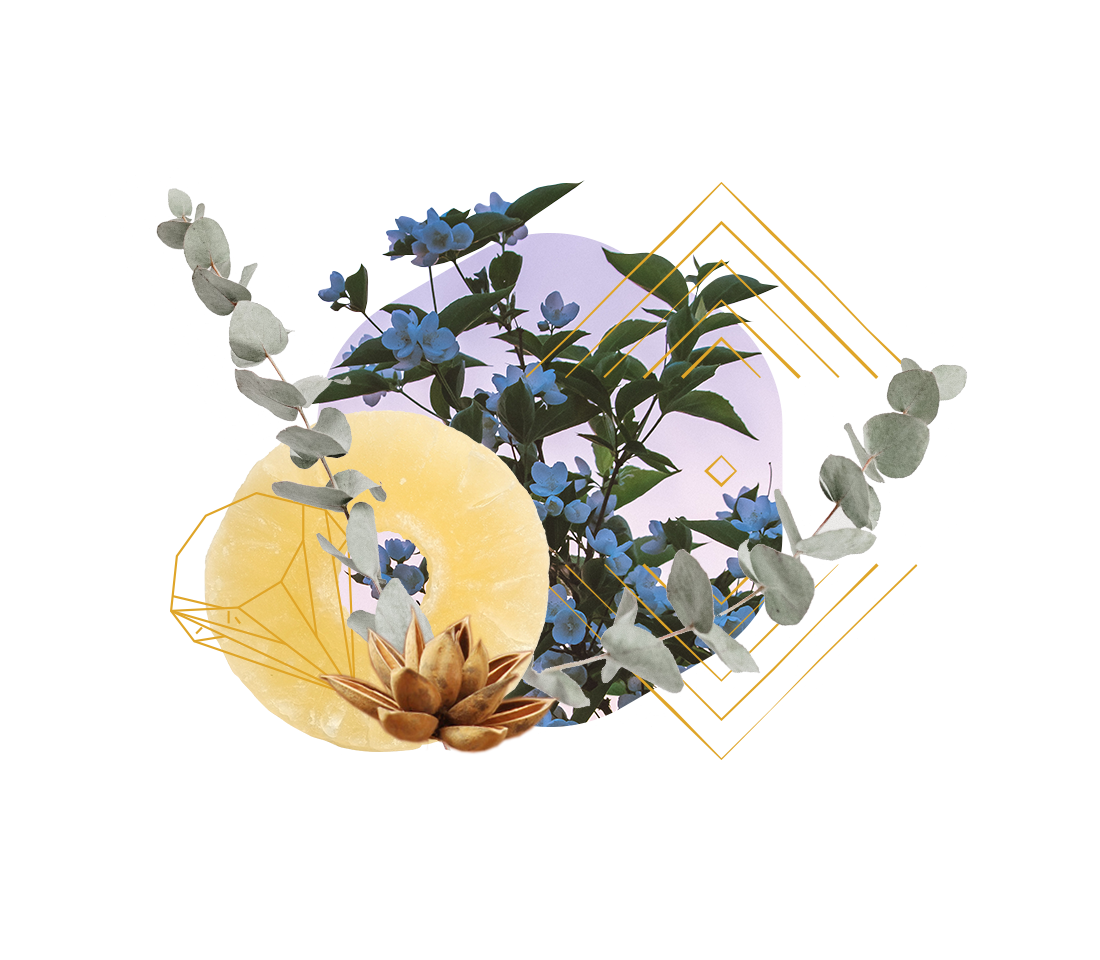 Elemental Musk

Blended with mood-boosting,
stress-reducing essential oils, this
alluring scent wraps golden amber
around lavish layers of jasmine,
patchouli, and musk. Combine it
with Opening Bloom and Exotic
Essence to elevate your entire
being.

FRAGRANCE FAMILY
SPICE/ORIENTAL

VIBE
Stress Relief, Balance, Positivity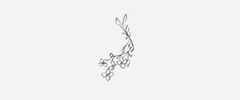 Soy
Wax
Our soy wax blend is
responsibly sourced
Handcrafted
Paper
Handmade in Nepal from naturally
renewing mulberry tree bark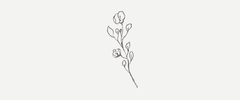 Cotton
Wick
Our wicks are cotton and
100% lead free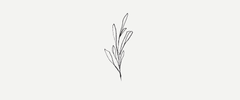 Essential
Oils
Our essential oils are
responsibly sourced