A CURATED COLLECTION

Designed with world-renowned master perfumers, our custom fragrances showcase
exclusive essential oil blends that provoke emotions and promote wellness.
TOP NOTES

A fragrance's character is defined as its "accord" and comprised of top, mid, and base
notes (a.k.a. scents). Think of your top notes as your impression maker. The first fragrances
to hit the nose, their customarily bright scent sets the stage for subsequent notes.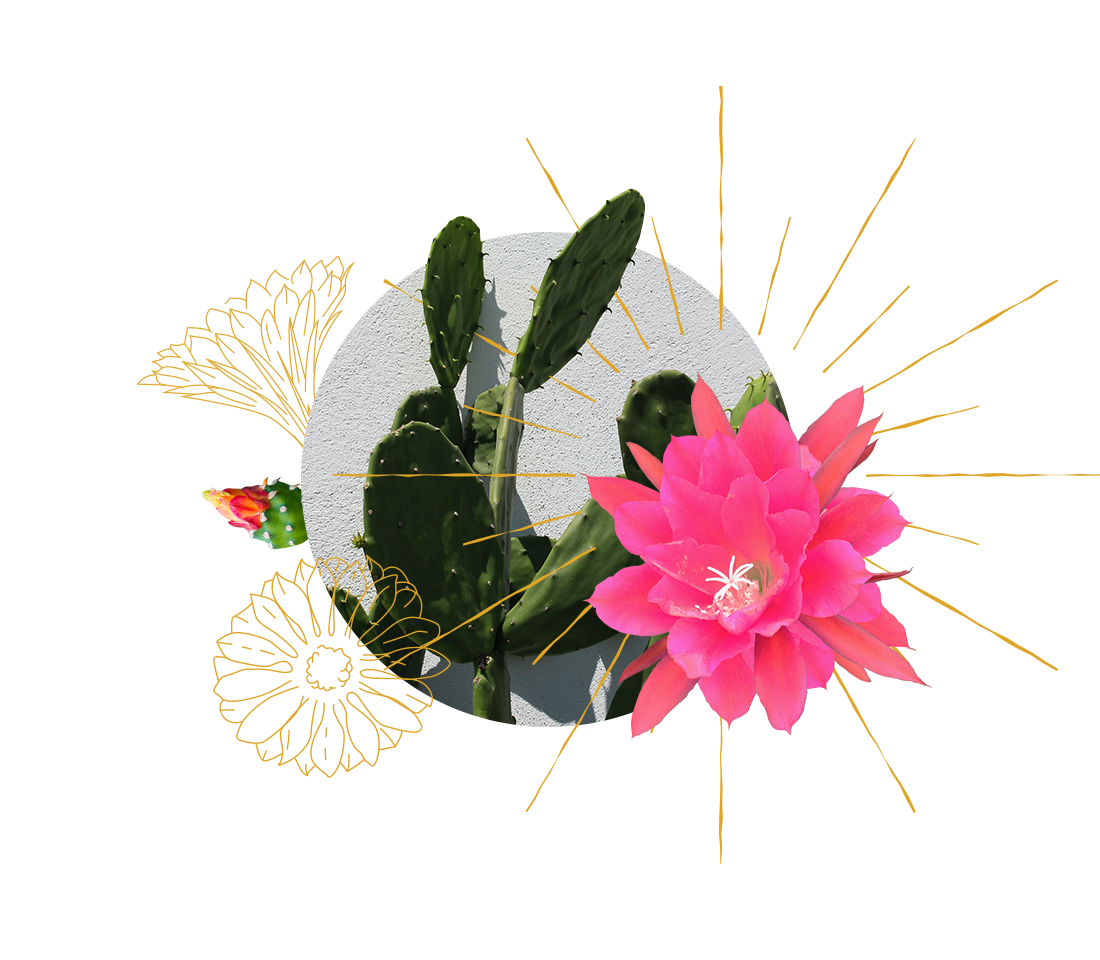 Opening Bloom

Simultaneously gentle and intense,
this modern floral is grounded in
the subtly strong cactus blossom.
Combine with Bohemian Nature and
Enduring Vetiver to convey clarity,
or fuse it with Garden Spirit and
Forest Roots to promote grounding.

FRAGRANCE FAMILY
FLORAL

VIBE
Grace, Balance, Strength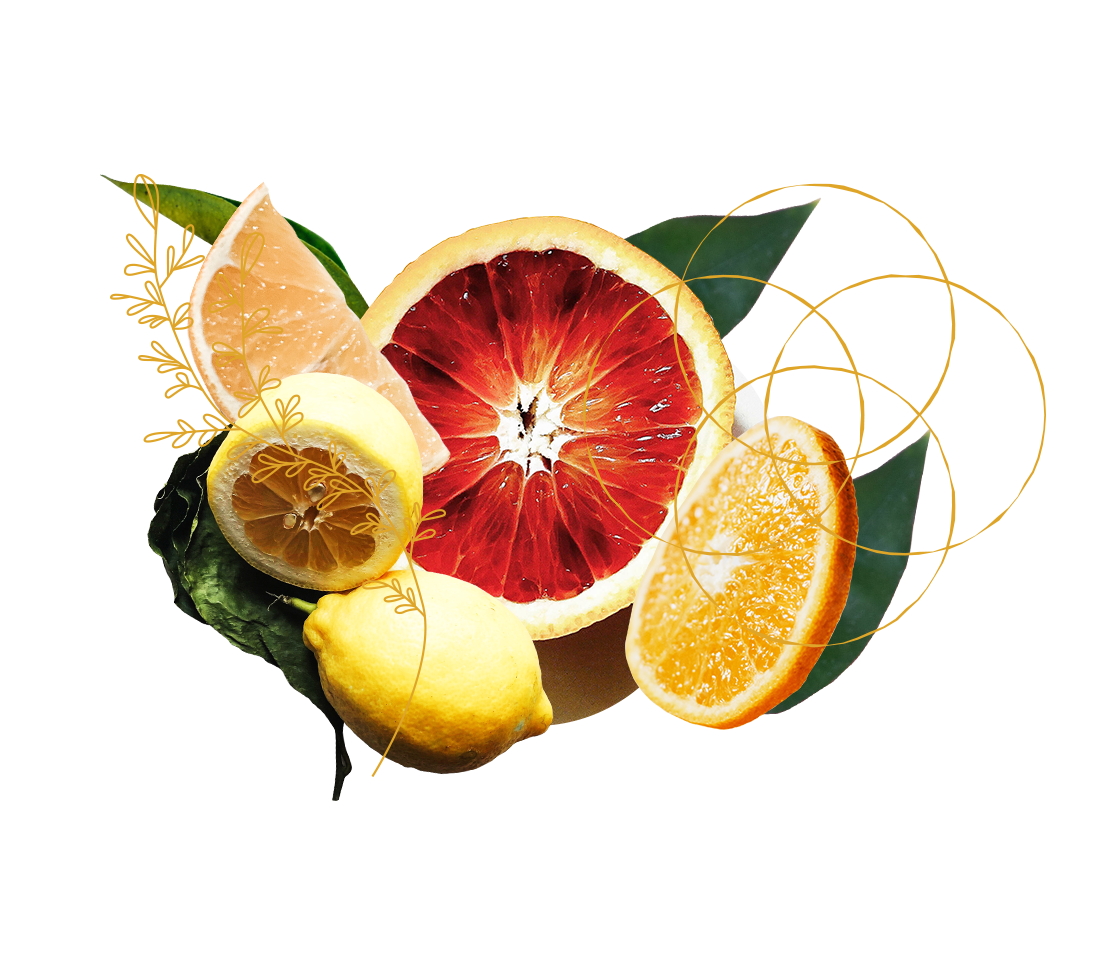 Citrus Dawn

This sunshine-infused scent
radiates good vibes. Unite it
with Bohemian Nature for
a clean start. Pair it with
Elemental Musk or Enduring
Vetiver to boost energy.



FRAGRANCE FAMILY
CITRUS

VIBE
Refreshing, Lively, Uplifting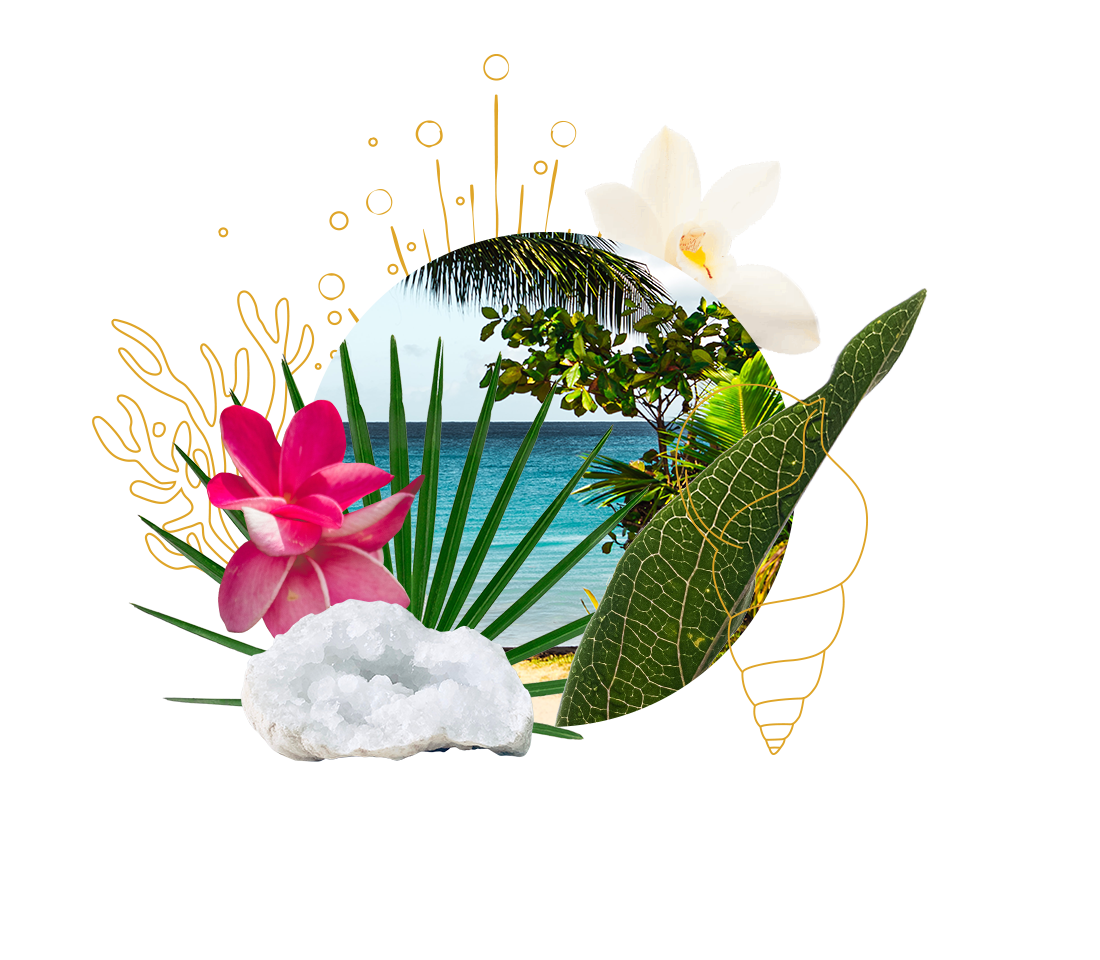 High Sea

This breezy scent channels the
free spirit of the sea and its
healing marine minerals. Pair it
with Bohemian Nature for a breath
of fresh air, or select Tropical
Interlude for strong vacation
vibes.

FRAGRANCE FAMILY
FRESH/AQUATIC

VIBE
Invigorating, Fresh, Cleansing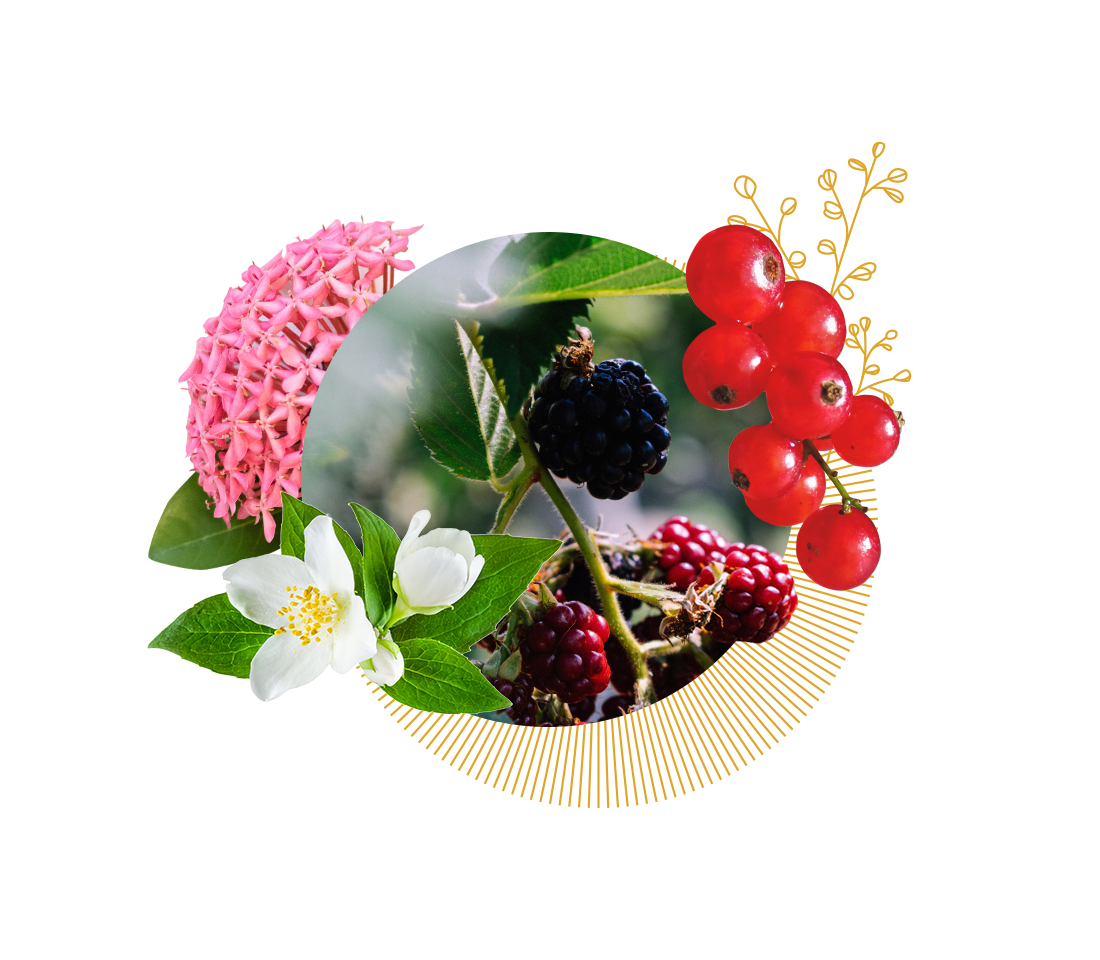 Original Berry

Unabashedly juicy, this bold blend
combines blackberry and currant.
Pair it with Exotic Essence and
Grounding Vanilla for a cozy vibe,
or marry it with Tropical Interlude
and Enduring Vetiver for an
island-inspired escape.

FRAGRANCE FAMILY
FRUITY

VIBE
Confident, Sweet, Blissful
MID NOTES

Consider your mid notes to be the heart of your fragrance. The link between top and base notes,
their full-bodied aroma evolves your olfactory tale.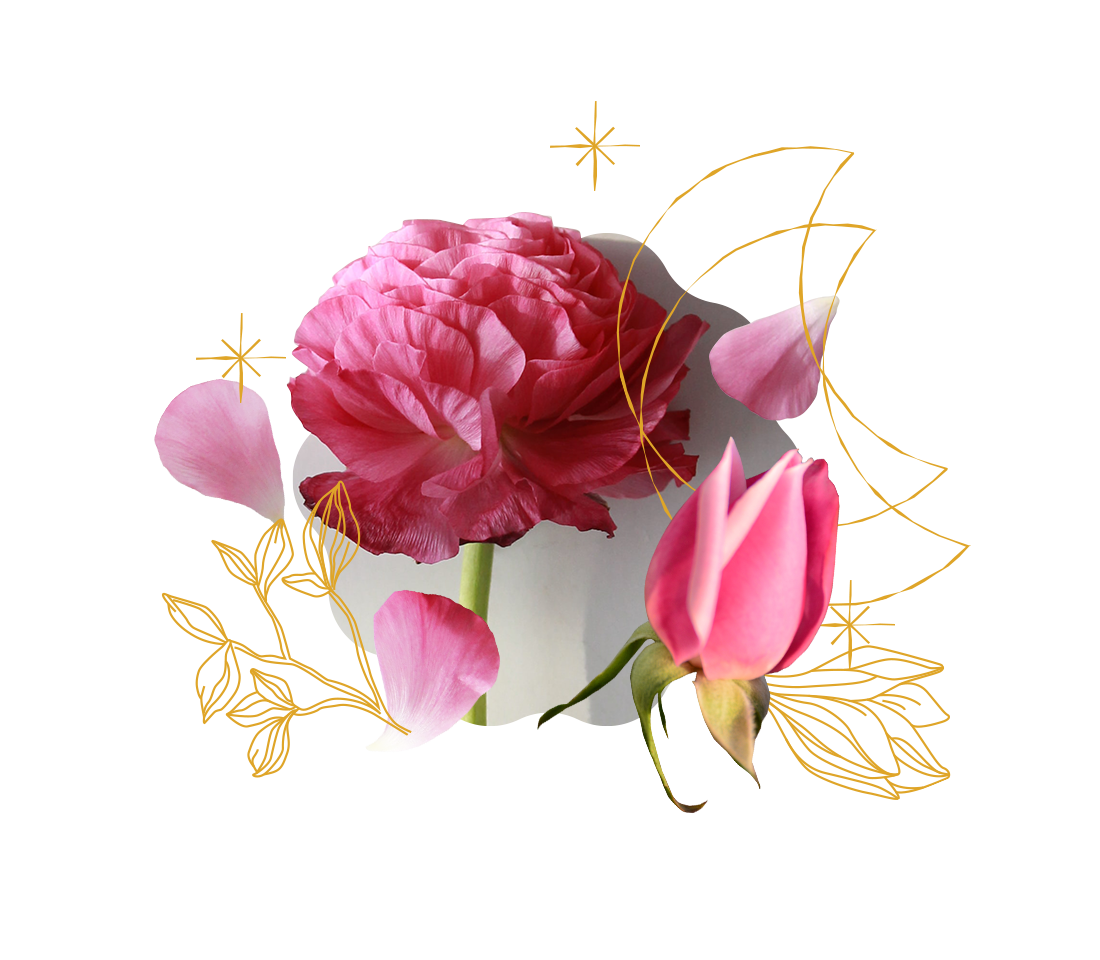 Garden Spirit

This heady floral embodies a rose
garden in full bloom. Round out
the natural environ by pairing it
with Opening Bloom and Enduring
Vetiver, or activate romance by
adding Original Berry and
Elemental Musk.

FRAGRANCE FAMILY
FLORAL

VIBE
Uplifting, Calming, Sensual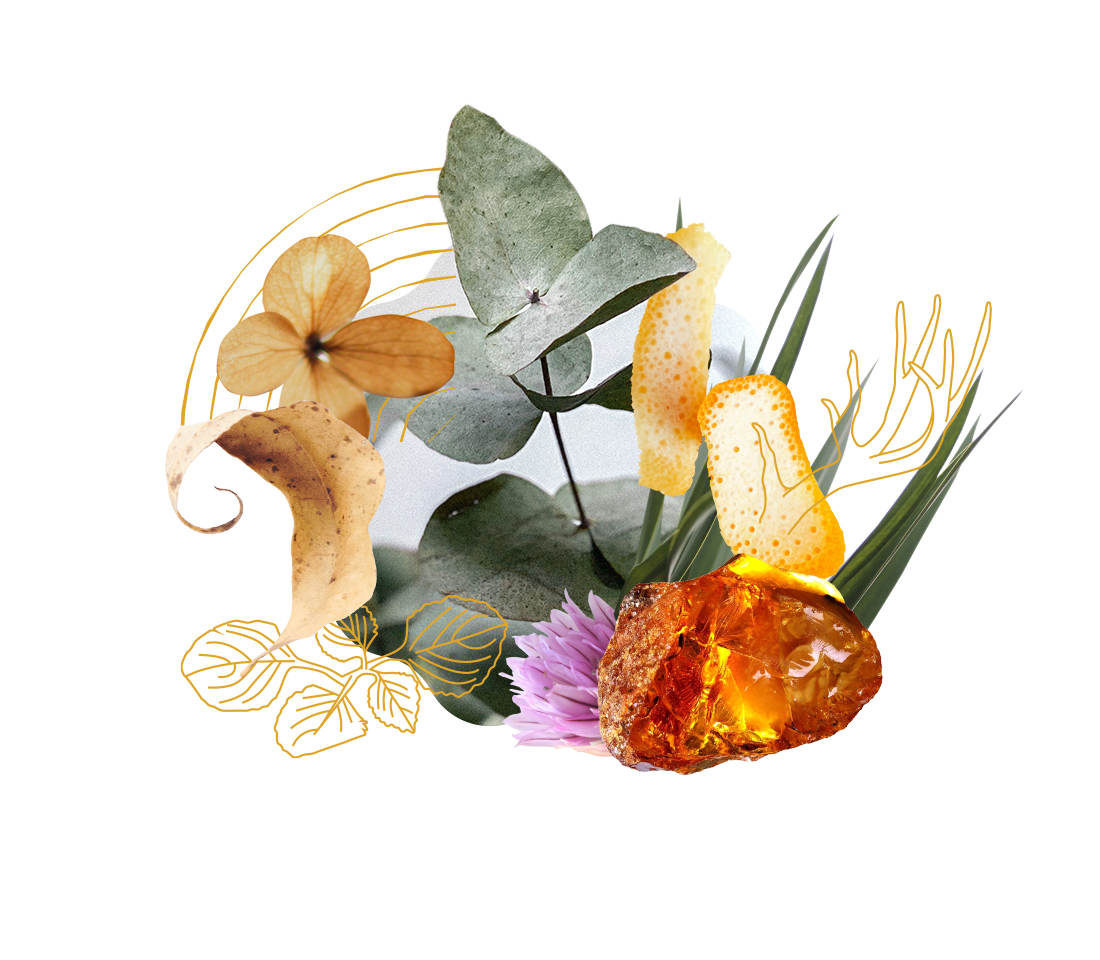 Exotic Essence

This warm, spicy scent recalls
sultry summer nights. Add Citrus
Dawn to amplify its energy, or
combine it with Opening Bloom
for sensuality.




FRAGRANCE FAMILY
SPICE/ORIENTAL

VIBE
Romantic, Sensual, Exotic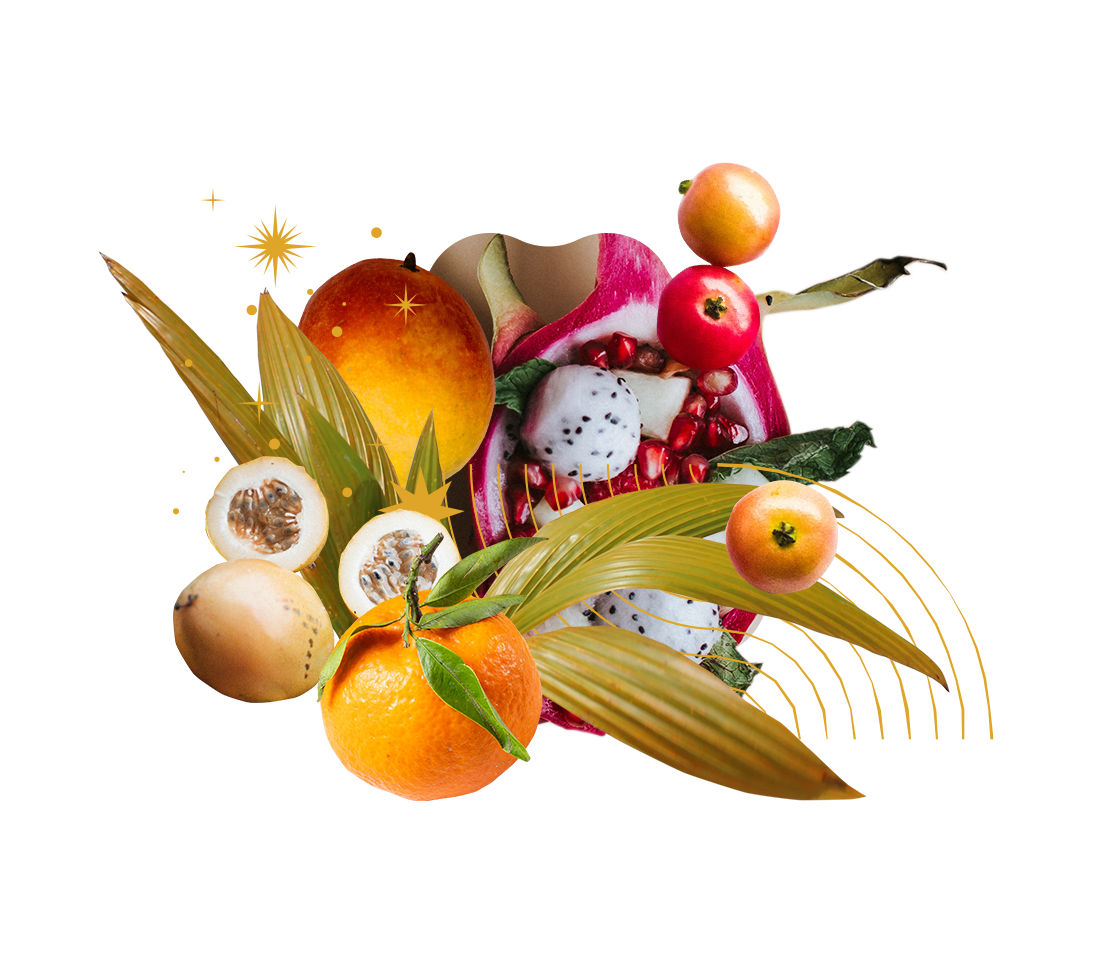 Tropical Interlude

Almost effervescent, this sparkling
fruity fragrance radiates optimism.
Marry with Original Berry for a
happy vibe, or invigorate the
senses with Citrus Dawn.




FRAGRANCE FAMILY
FRUITY

VIBE
Invigorating, Blissful, Lively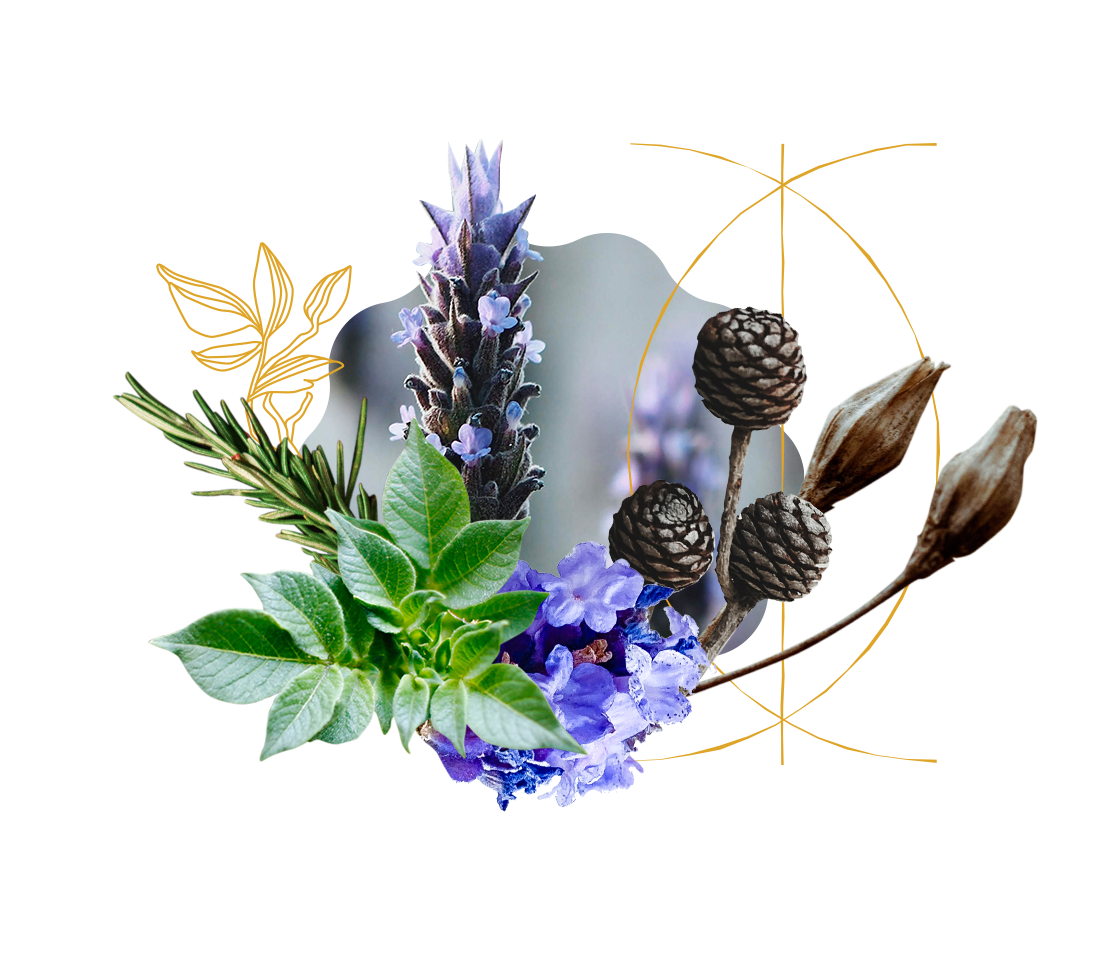 Bohemian Nature

This grounding blend combines
earthy aromatics and woody
undertones. Combine it with
Opening Bloom and Forest Roots
to awaken your wanderlust.




FRAGRANCE FAMILY
AROMATIC/GREEN

VIBE
Strength, Relaxation, Clarity
BASE NOTES

View your base notes as the soul of your signature scent. The foundation of a fragrance,
these richer, heavier scents add compelling depth.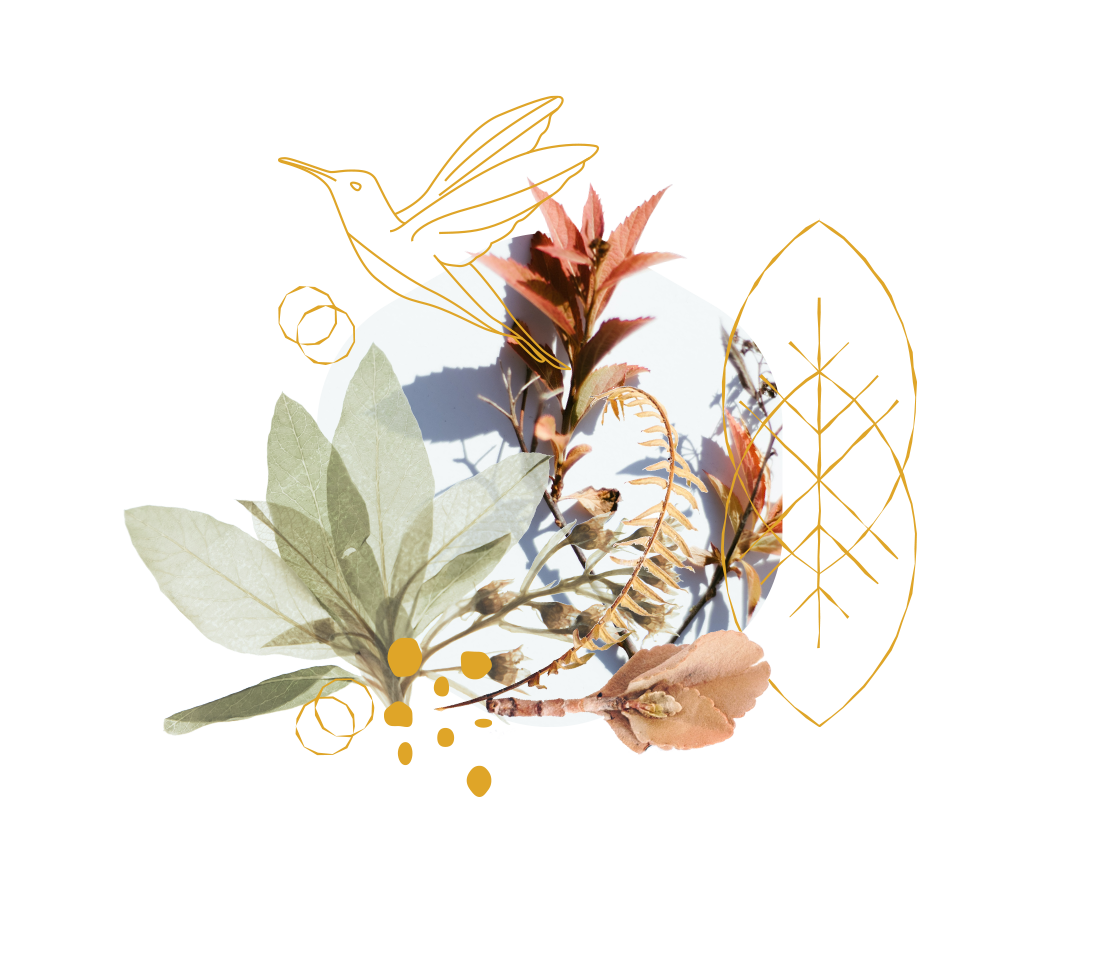 Forest Roots

Tapping into nature's wisdom, the
essential oils in this intoxicating
dark woody scent are inherently
healing. Balance their power with
Opening Bloom and Garden Spirit,
or pair them with the magnetic
warmth of Exotic Essence.



FRAGRANCE FAMILY
WOODY

VIBE
Healing, Grounding, Calming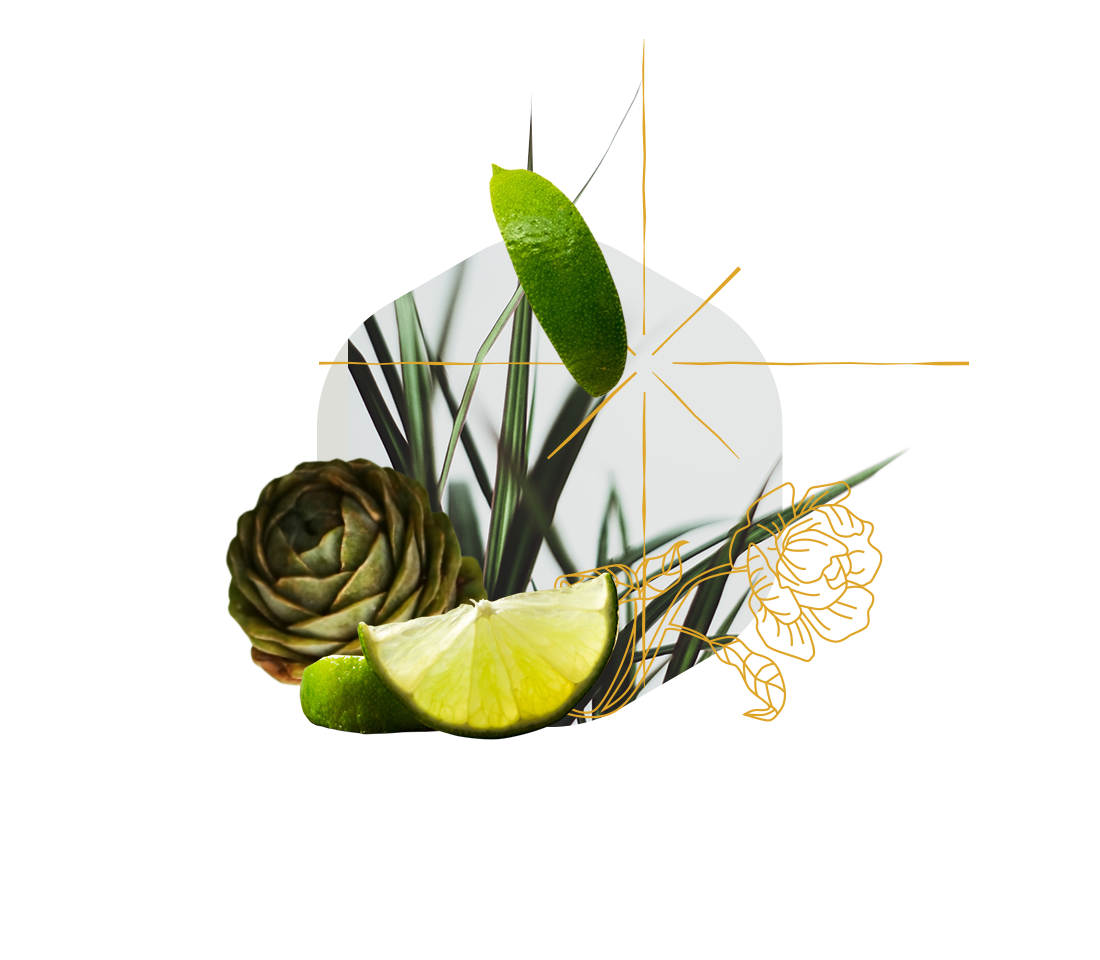 Enduring Vetiver

A fresh, sparkling citrus layered
with earthy grass, amber and
woodsy undertones, this balanced
scent possesses calming
properties. Pair it with Citrus
Dawn to achieve clarity, or mix it
with Exotic Essence to pursue a
higher plane.

FRAGRANCE FAMILY
CITRUS/GREEN

VIBE
Focus, Calming, Sensual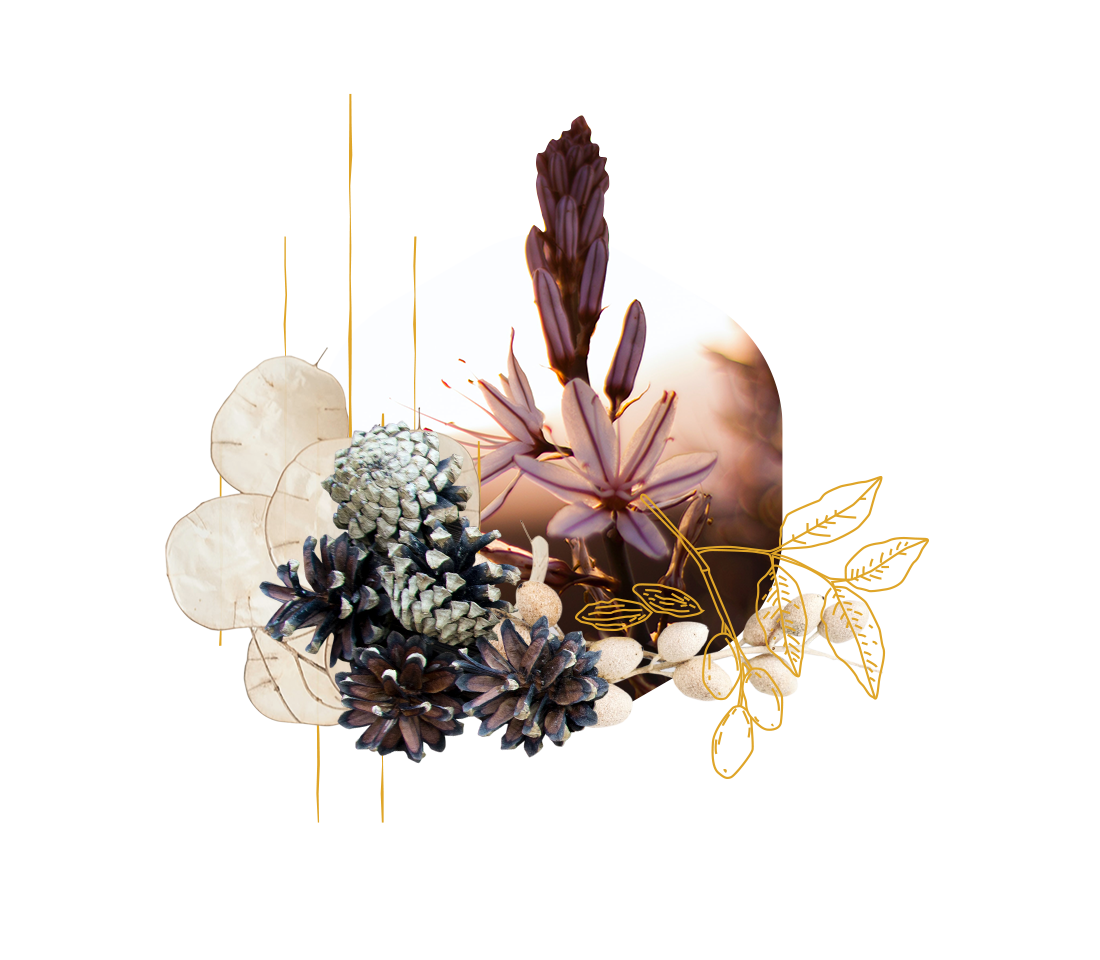 Grounding Vanilla

Rich and inviting, this sensual,
woodsy vanilla-infused oud is
inherently soothing. Lean into its
warmth with Garden Spirit, or
excite the aromatic palette with
Exotic Essence.




FRAGRANCE FAMILY
SPICE/ORIENTAL

VIBE
Stress Relief, Sensual, Soothing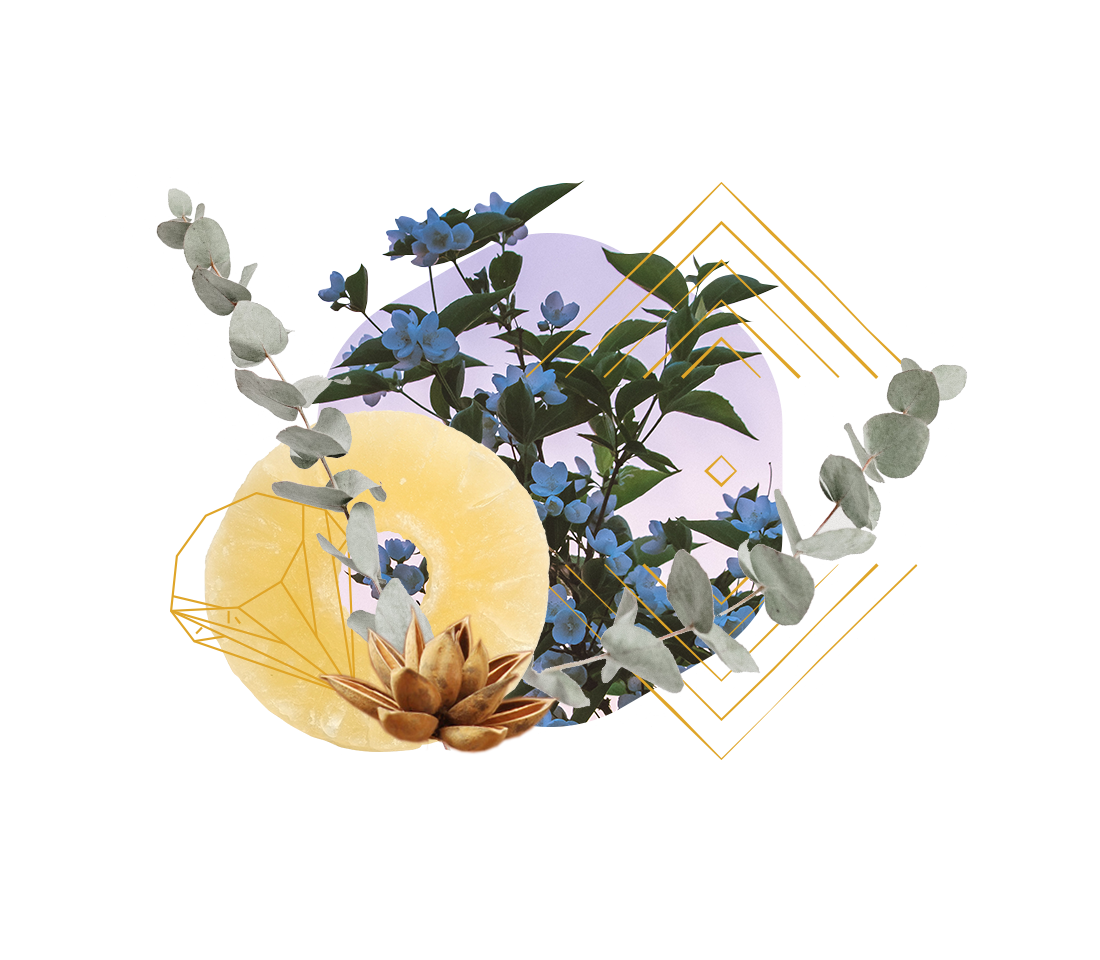 Elemental Musk

Blended with mood-boosting,
stress-reducing essential oils, this
alluring scent wraps golden amber
around lavish layers of jasmine,
patchouli, and musk. Combine it
with Opening Bloom and Exotic
Essence to elevate your entire
being.

FRAGRANCE FAMILY
SPICE/ORIENTAL

VIBE
Stress Relief, Balance, Positivity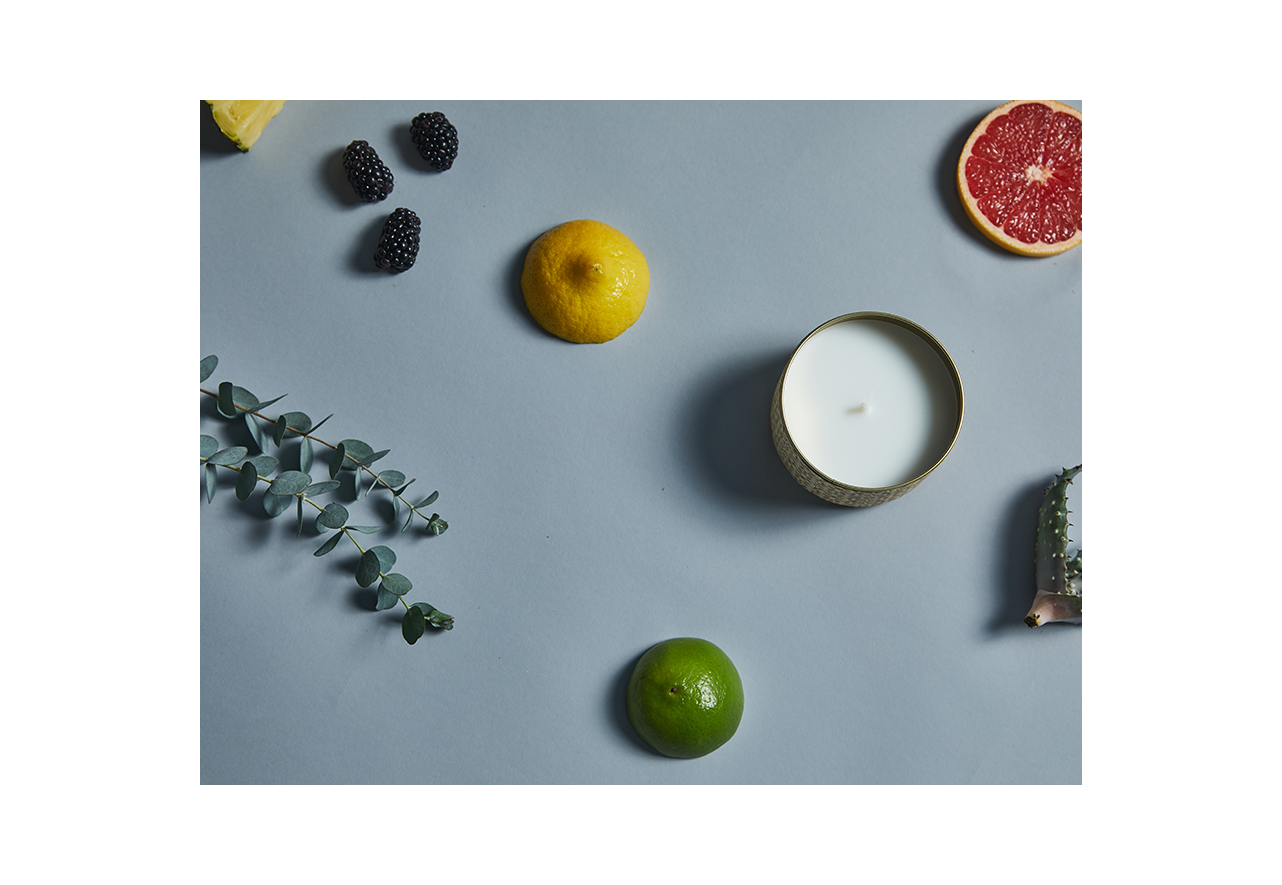 EXPRESS
YOUR STORY

Begin by selecting a candle silhouette and
pattern. Next, identify your top, mid, and
base notes using our curated fragrance palette.


CREATE A CANDLE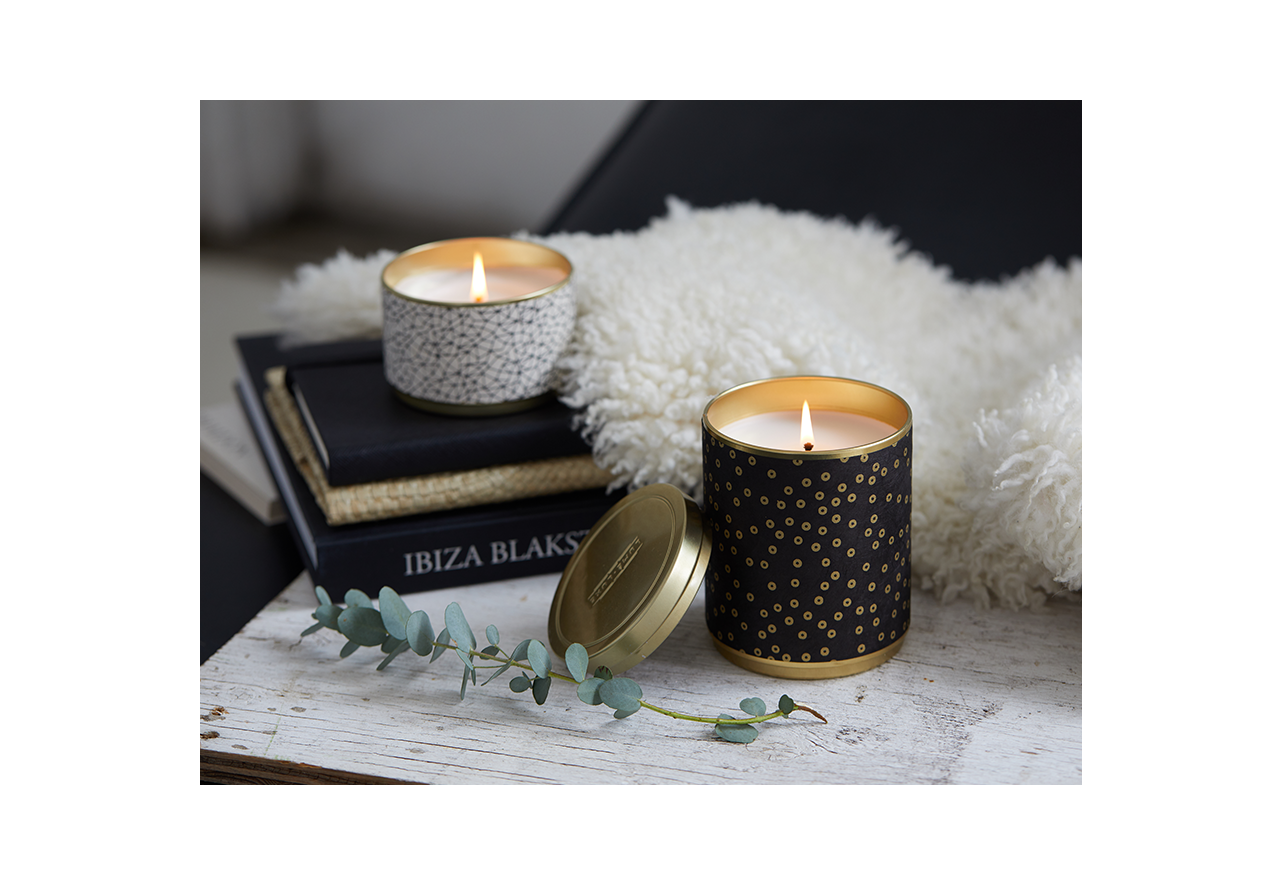 DEFINE
YOUR VIBE

Select the fragrance that evokes your
desired mood, then pick the shape and
paper that suit your style.


SHOP BY MOOD