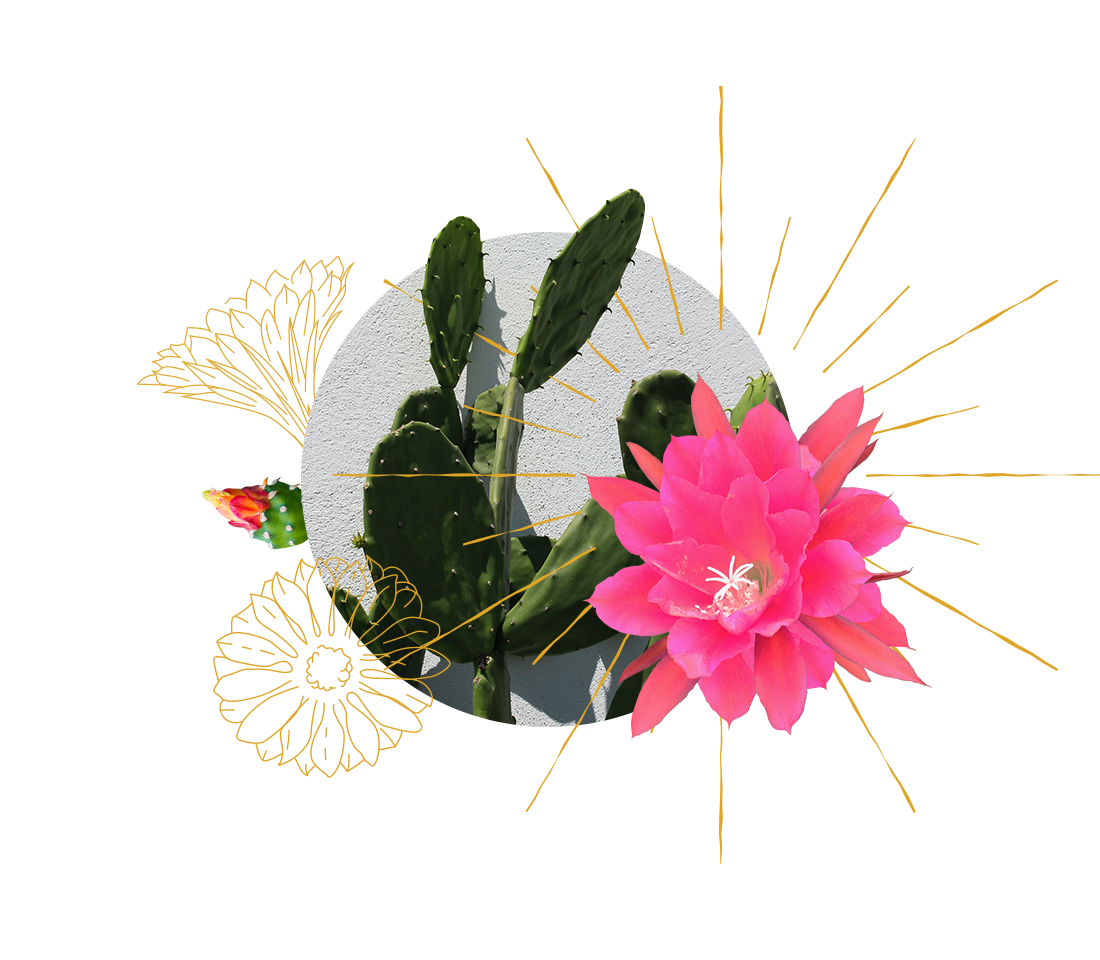 Opening Bloom

Simultaneously gentle and intense,
this modern floral is grounded in
the subtly strong cactus blossom.
Combine with Bohemian Nature and
Enduring Vetiver to convey clarity,
or fuse it with Garden Spirit and
Forest Roots to promote grounding.

FRAGRANCE FAMILY
FLORAL

VIBE
Grace, Balance, Strength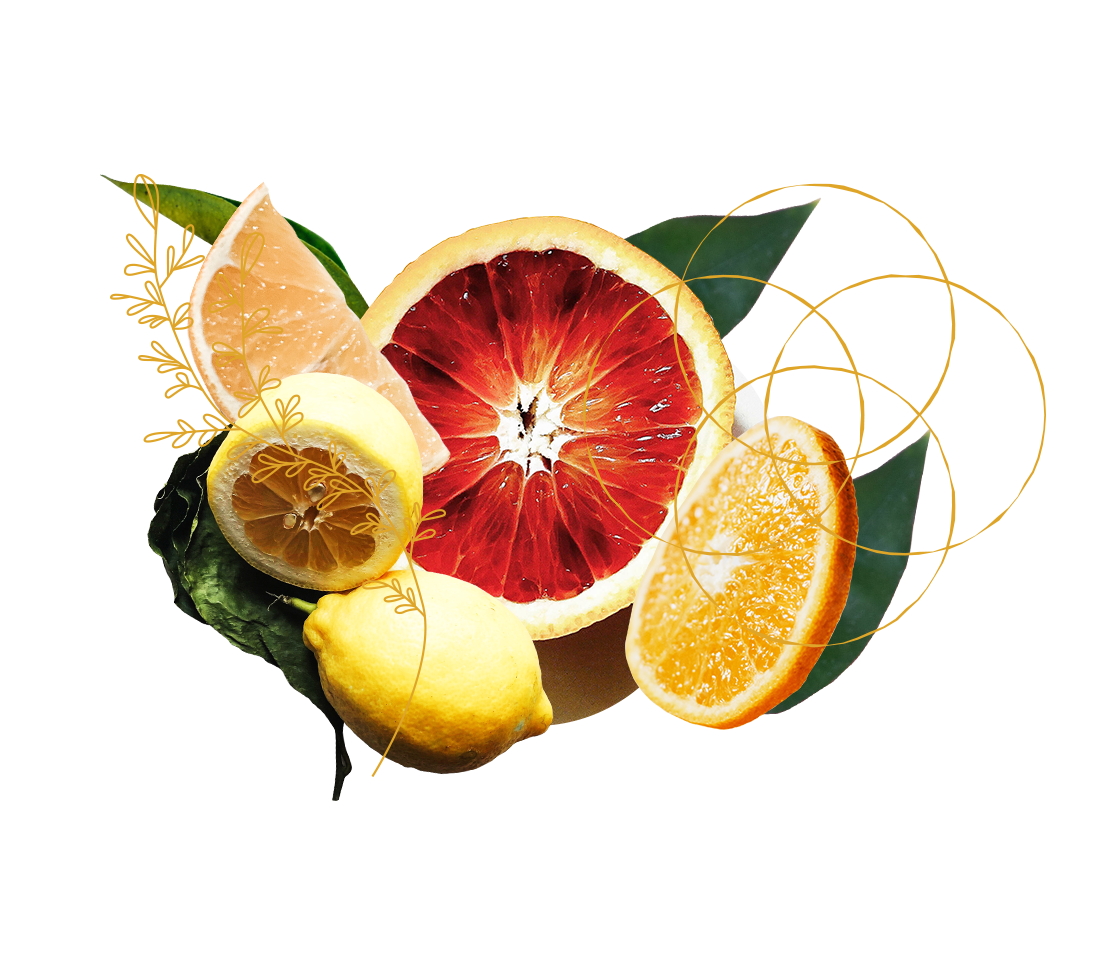 Citrus Dawn

This sunshine-infused scent
radiates good vibes. Unite it
with Bohemian Nature for
a clean start. Pair it with
Elemental Musk or Enduring
Vetiver to boost energy.



FRAGRANCE FAMILY
CITRUS

VIBE
Refreshing, Lively, Uplifting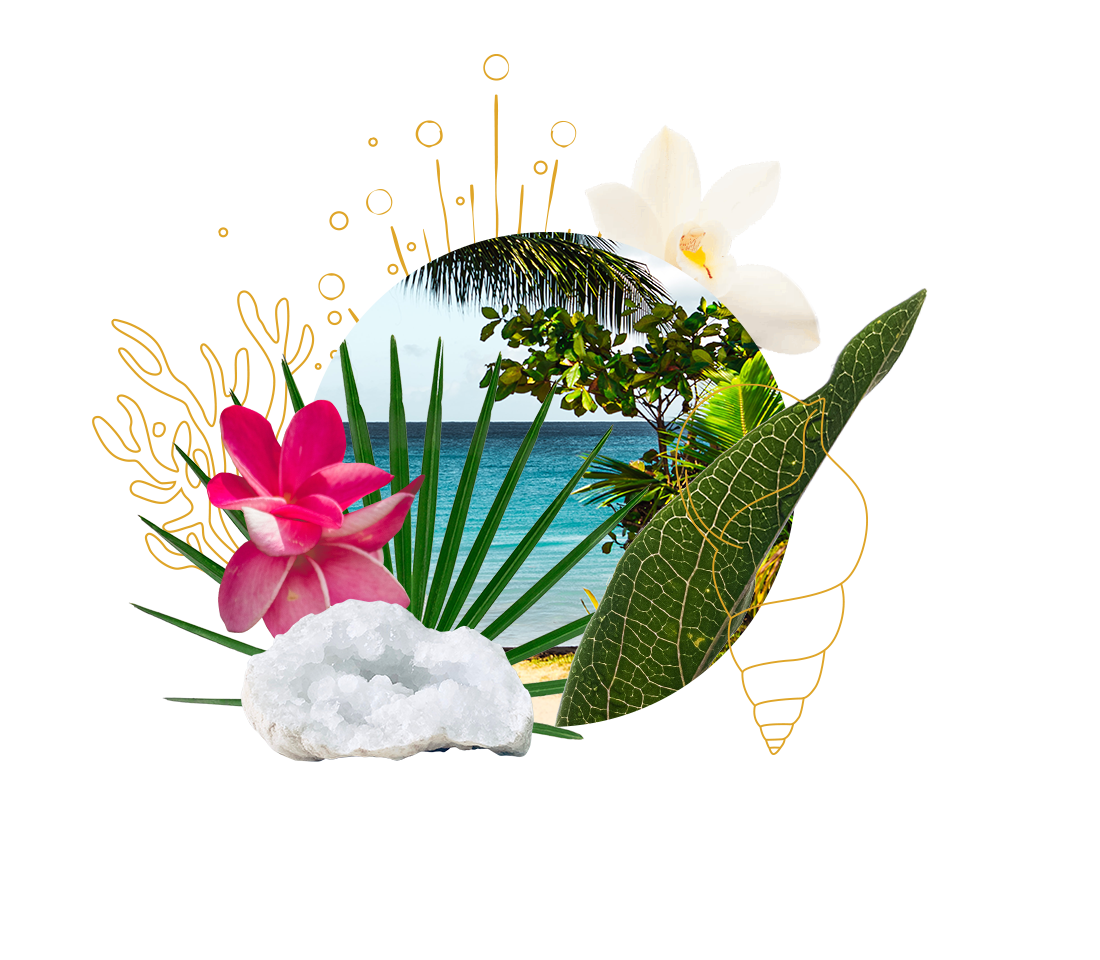 High Sea

This breezy scent channels the
free spirit of the sea and its
healing marine minerals. Pair it
with Bohemian Nature for a breath
of fresh air, or select Tropical
Interlude for strong vacation
vibes.

FRAGRANCE FAMILY
FRESH/AQUATIC

VIBE
Invigorating, Fresh, Cleansing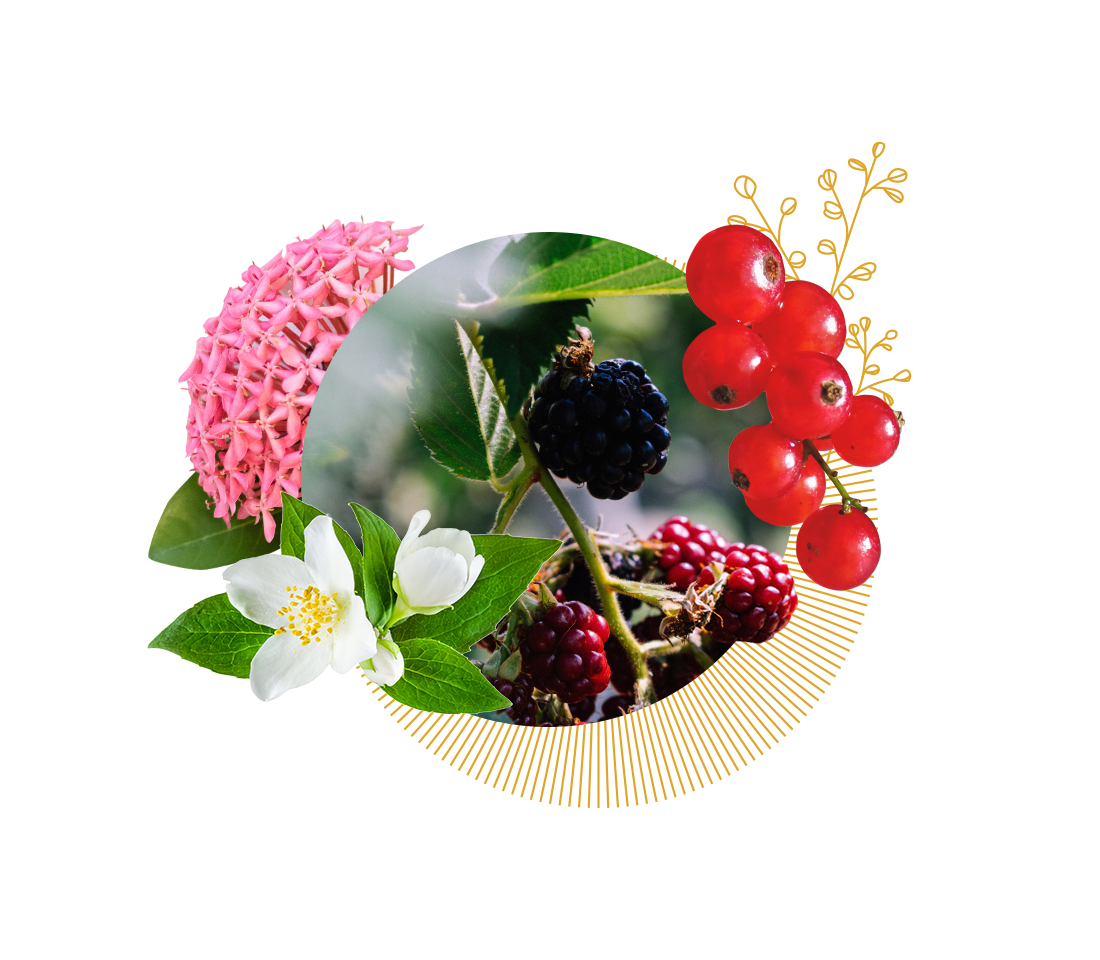 Original Berry

Unabashedly juicy, this bold blend
combines blackberry and currant.
Pair it with Exotic Essence and
Grounding Vanilla for a cozy vibe,
or marry it with Tropical Interlude
and Enduring Vetiver for an
island-inspired escape.

FRAGRANCE FAMILY
FRUITY

VIBE
Confident, Sweet, Blissful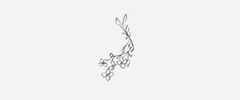 Soy
Wax
Our soy wax blend is
responsibly sourced
Handcrafted
Paper
Handmade in Nepal from naturally
renewing mulberry tree bark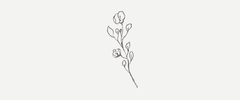 Cotton
Wick
Our wicks are cotton and
100% lead free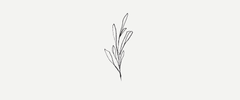 Essential
Oils
Our essential oils are
responsibly sourced