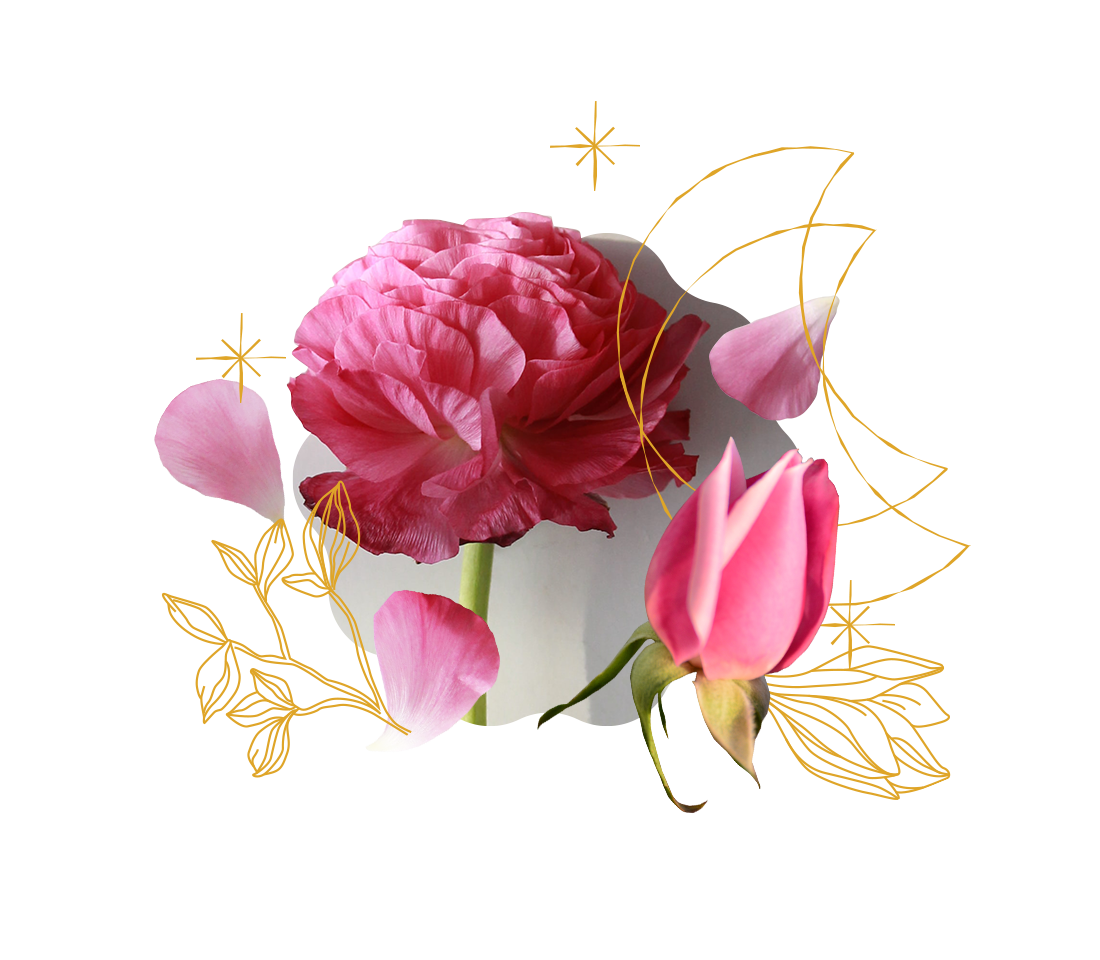 Garden Spirit

This heady floral embodies a rose
garden in full bloom. Round out
the natural environ by pairing it
with Opening Bloom and Enduring
Vetiver, or activate romance by
adding Original Berry and
Elemental Musk.

FRAGRANCE FAMILY
FLORAL

VIBE
Uplifting, Calming, Sensual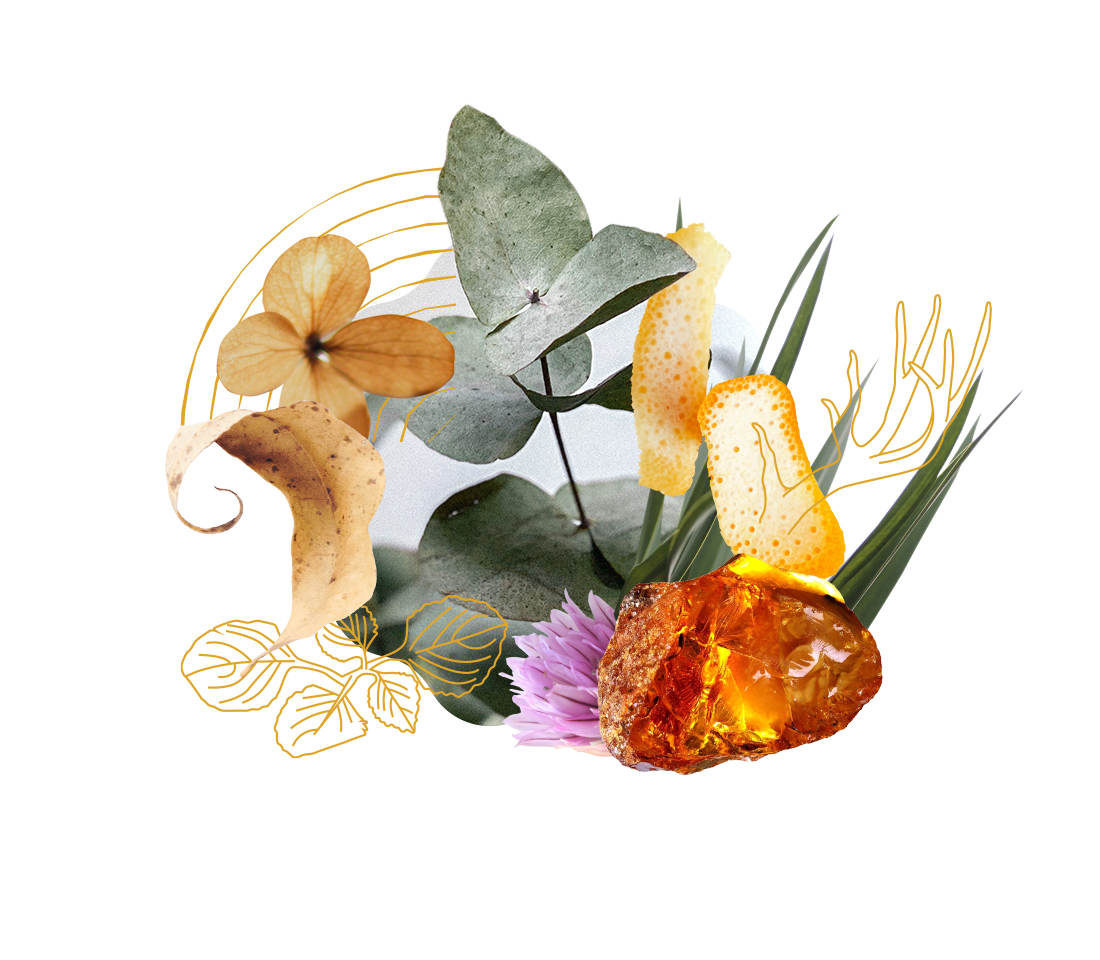 Exotic Essence

This warm, spicy scent recalls
sultry summer nights. Add Citrus
Dawn to amplify its energy, or
combine it with Opening Bloom
for sensuality.




FRAGRANCE FAMILY
SPICE/ORIENTAL

VIBE
Romantic, Sensual, Exotic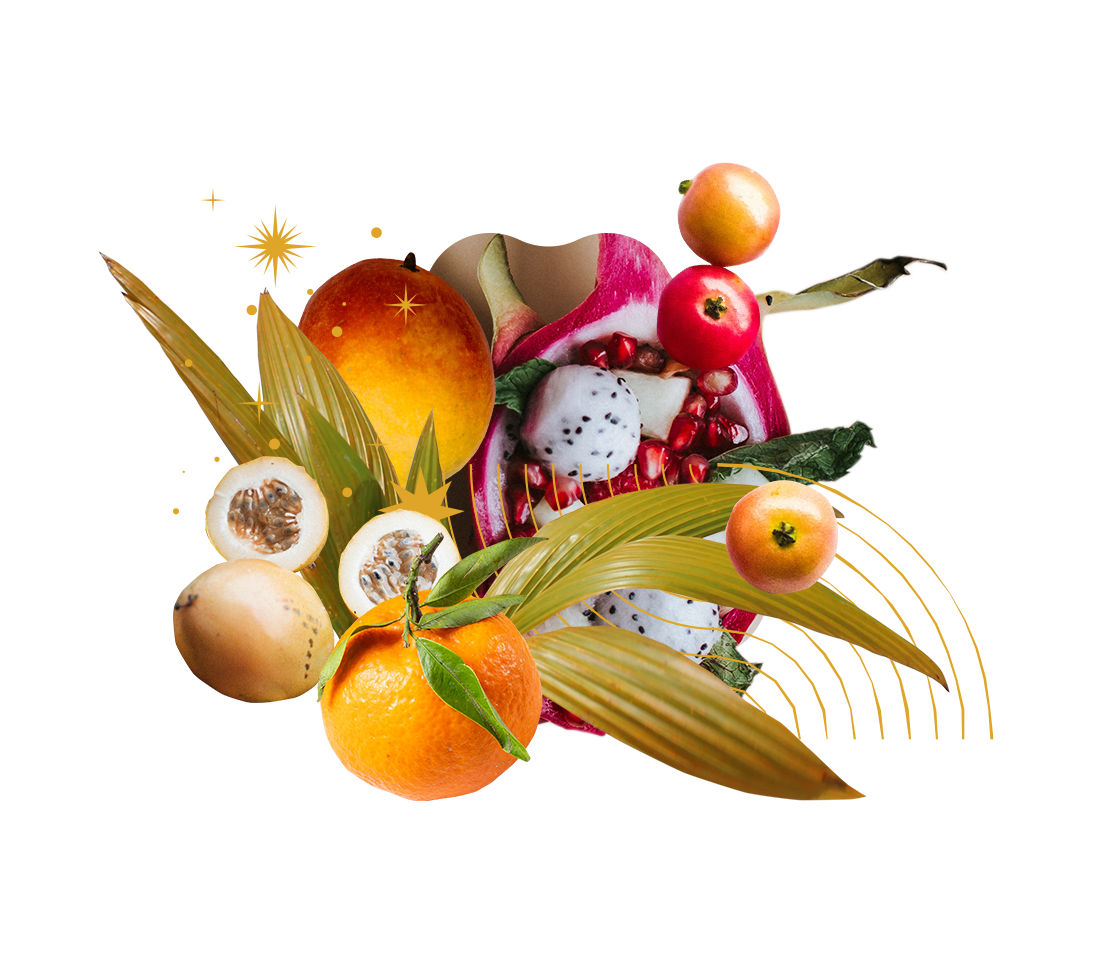 Tropical Interlude

Almost effervescent, this sparkling
fruity fragrance radiates optimism.
Marry with Original Berry for a
happy vibe, or invigorate the
senses with Citrus Dawn.




FRAGRANCE FAMILY
FRUITY

VIBE
Invigorating, Blissful, Lively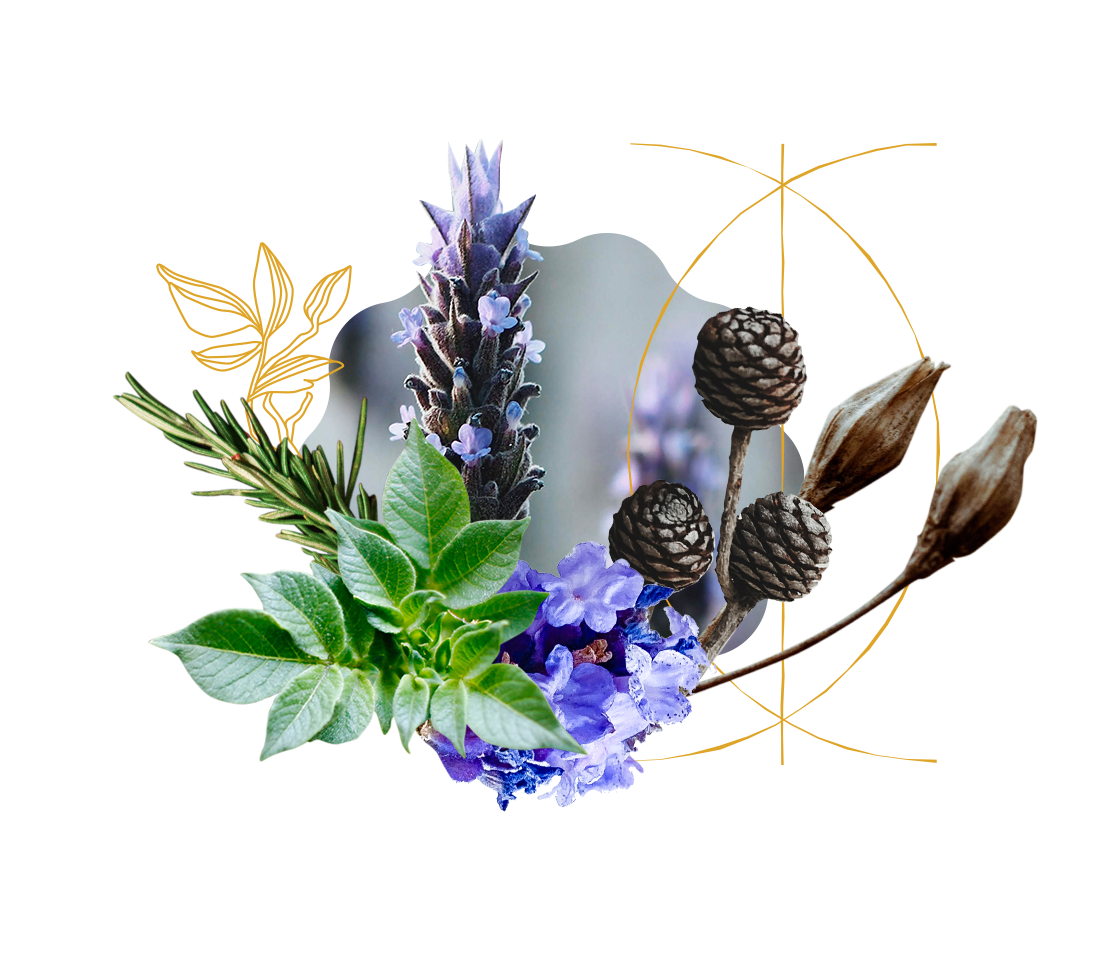 Bohemian Nature

This grounding blend combines
earthy aromatics and woody
undertones. Combine it with
Opening Bloom and Forest Roots
to awaken your wanderlust.




FRAGRANCE FAMILY
AROMATIC/GREEN

VIBE
Strength, Relaxation, Clarity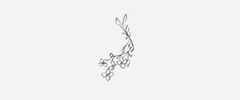 Soy
Wax
Our soy wax blend is
responsibly sourced
Handcrafted
Paper
Handmade in Nepal from naturally
renewing mulberry tree bark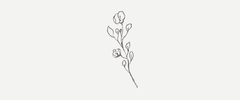 Cotton
Wick
Our wicks are cotton and
100% lead free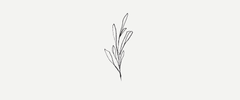 Essential
Oils
Our essential oils are
responsibly sourced