Customer Reviews
01/17/2022
C.S.

Canada
10/10
This candle brings me joy :)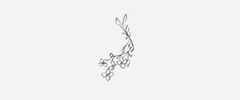 Soy
Wax
Our soy wax blend is
responsibly sourced
Handcrafted
Paper
Handmade in Nepal from naturally
renewing mulberry tree bark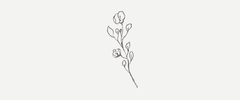 Cotton
Wick
Our wicks are cotton and
100% lead free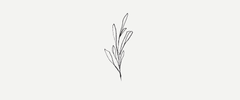 Essential
Oils
Our essential oils are
responsibly sourced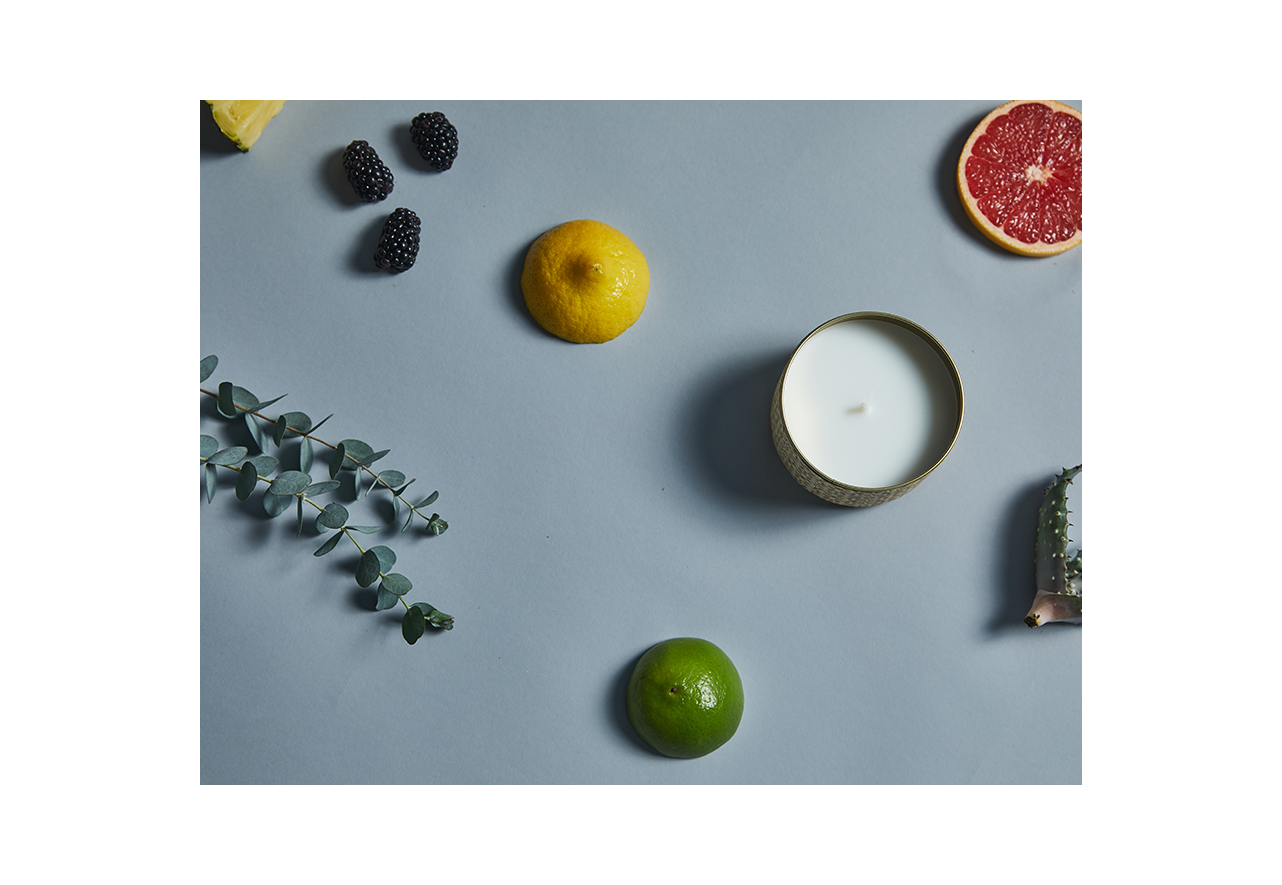 EXPRESS
YOUR STORY

Begin by selecting a candle silhouette and
pattern. Next, identify your top, mid, and
base notes using our curated fragrance palette.


CREATE A CANDLE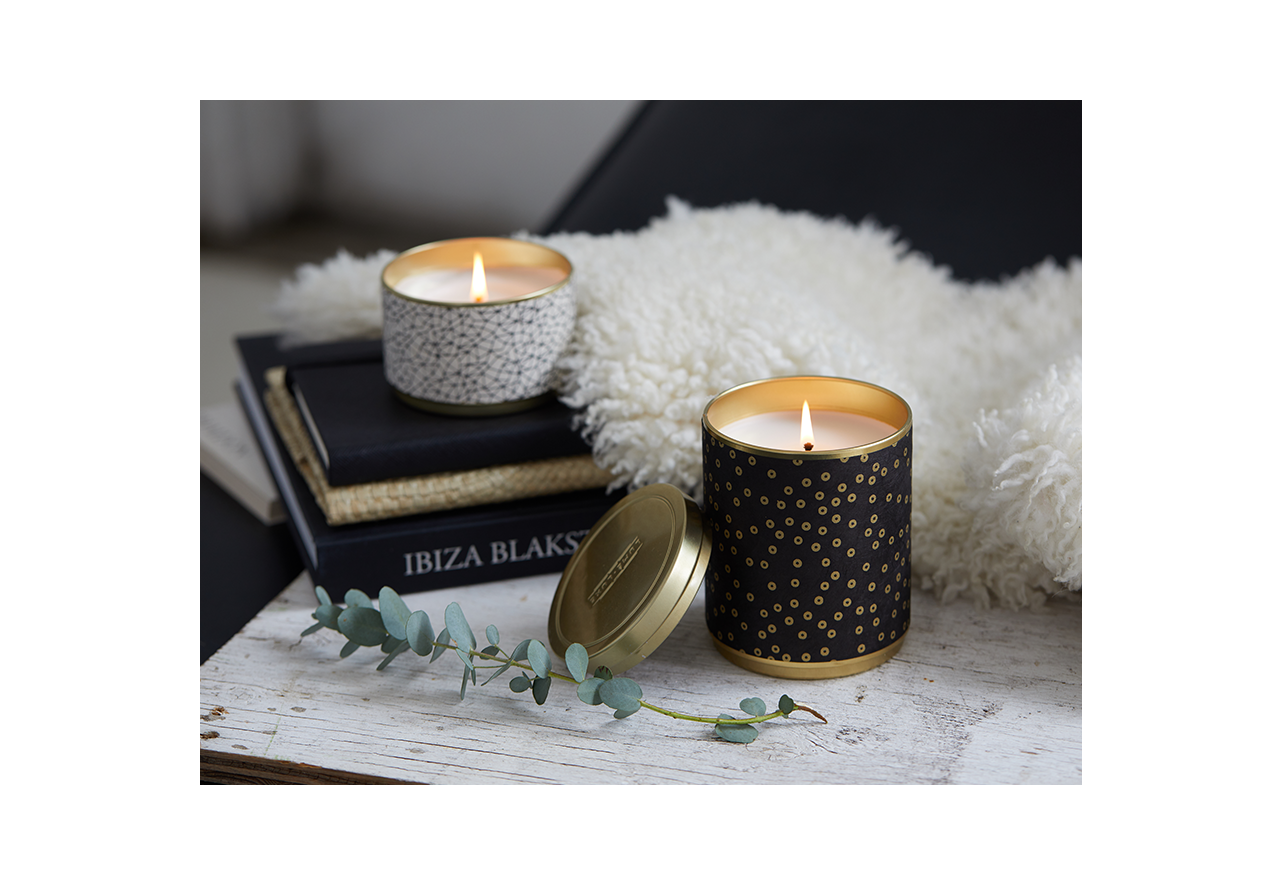 DEFINE
YOUR VIBE

Select the fragrance that evokes your
desired mood, then pick the shape and
paper that suit your style.


SHOP BY MOOD