CHILL
Think of your top note as your impression maker. The first fragrance to hit the nose. Consider your
mid note to be the heart of your fragrance and your base note as the soul of this candle set.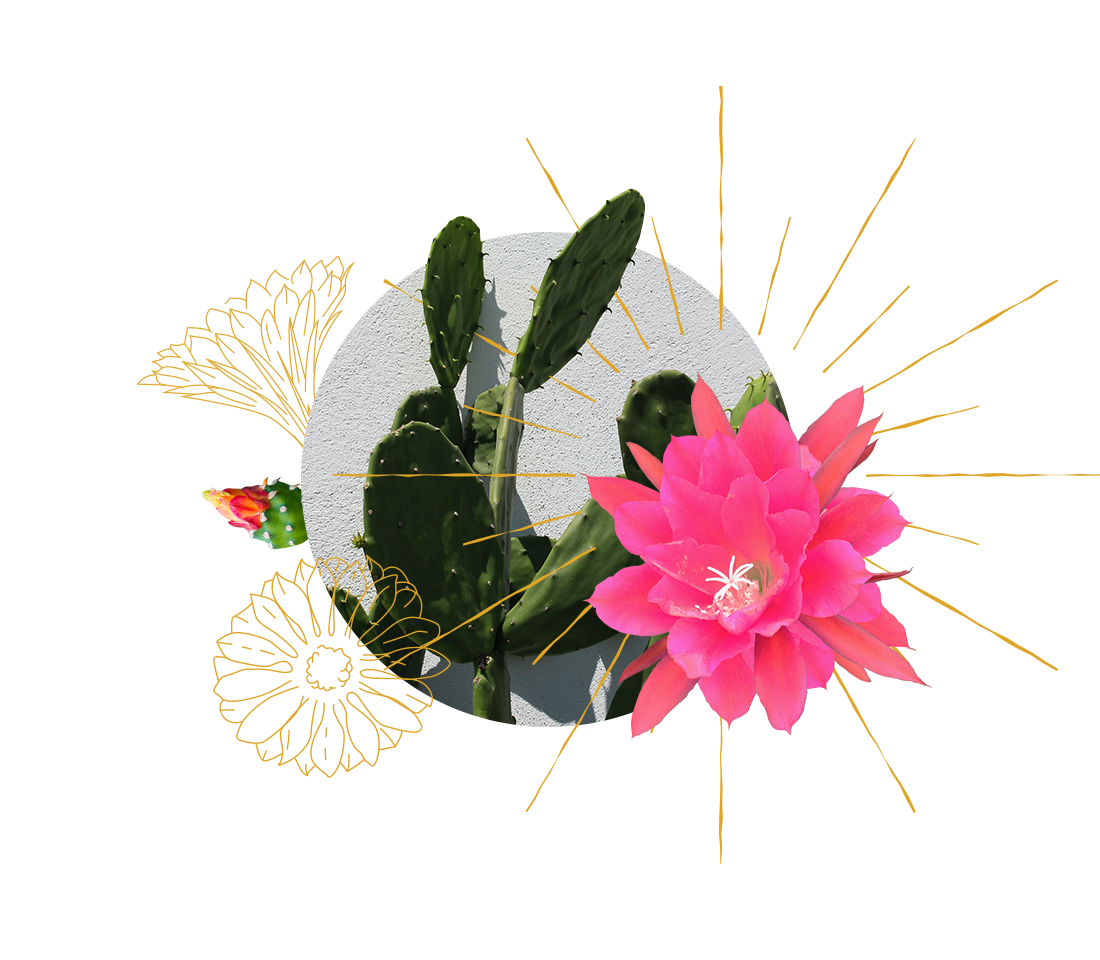 TOP NOTE

Opening Bloom

Simultaneously gentle and intense,
this modern floral is grounded in
the subtly strong cactus blossom.
Combine with Bohemian Being and
Essential Vetiver to convey clarity,
or fuse it with Garden Spirit and
Forest Roots to promote grounding.

FRAGRANCE FAMILY
FLORAL

VIBE
Grace, Balance, Strength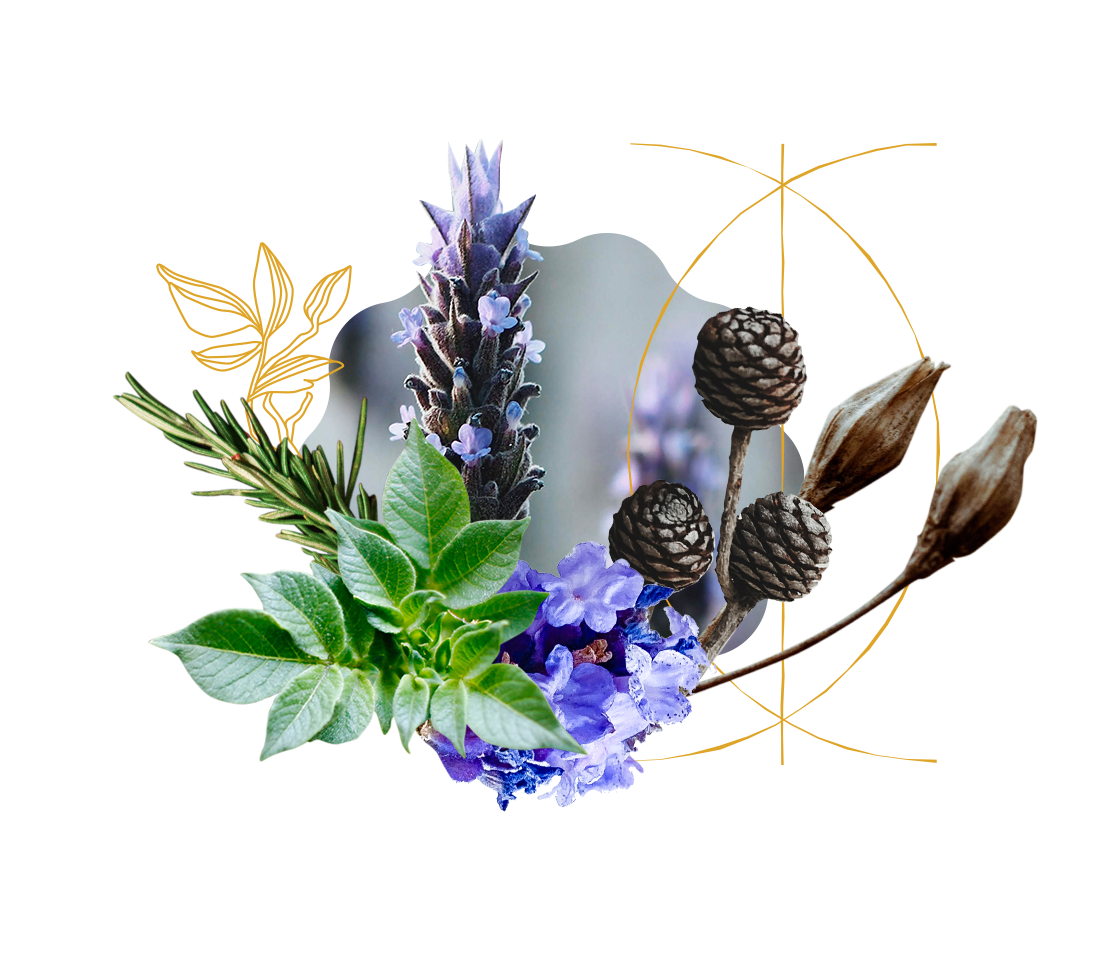 MID NOTE

Bohemian Nature

This grounding blend combines
earthy aromatics and woody
undertones. Combine it with
Opening Bloom and Forest Roots
to awaken your wanderlust.




FRAGRANCE FAMILY
AROMATIC/GREEN

VIBE
Strength, Relaxation, Clarity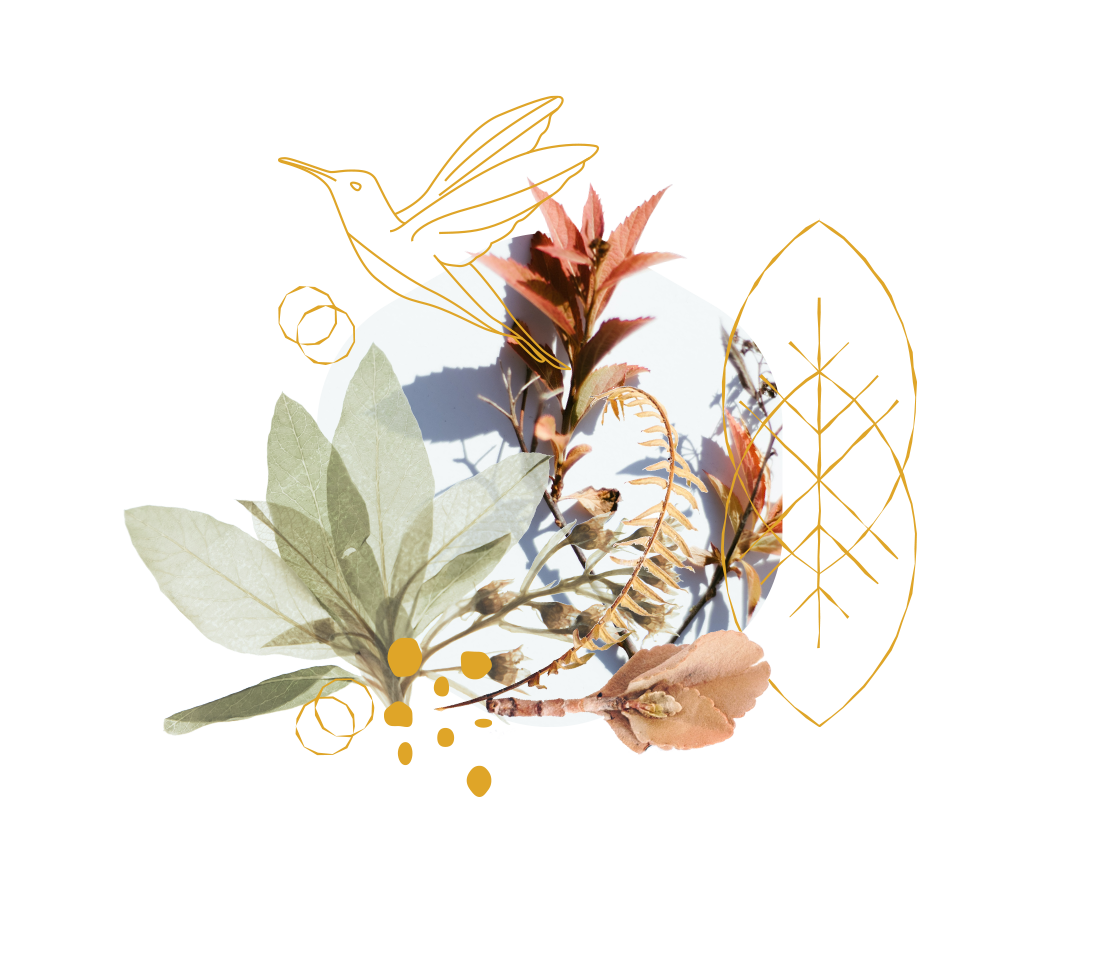 BASE NOTE

Forest Roots

Tapping into nature's wisdom, the
essential oils in this intoxicating
dark woody scent are inherently
healing. Balance their power with
Opening Bloom and Garden Spirit,
or pair them with the magnetic
warmth of Amber Essence.



FRAGRANCE FAMILY
WOODY

VIBE
Healing, Grounding, Calming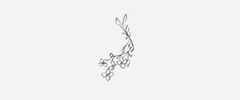 Soy
Wax
Our soy wax blend is
responsibly sourced
Handcrafted
Paper
Handmade in Nepal from naturally
renewing mulberry tree bark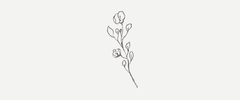 Cotton
Wick
Our wicks are cotton and
100% lead free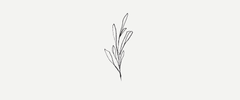 Essential
Oils
Our essential oils are
responsibly sourced