VACATION
Think of your top note as your impression maker. The first fragrance to hit the nose. Consider your
mid note to be the heart of your fragrance and your base note as the soul of this candle set.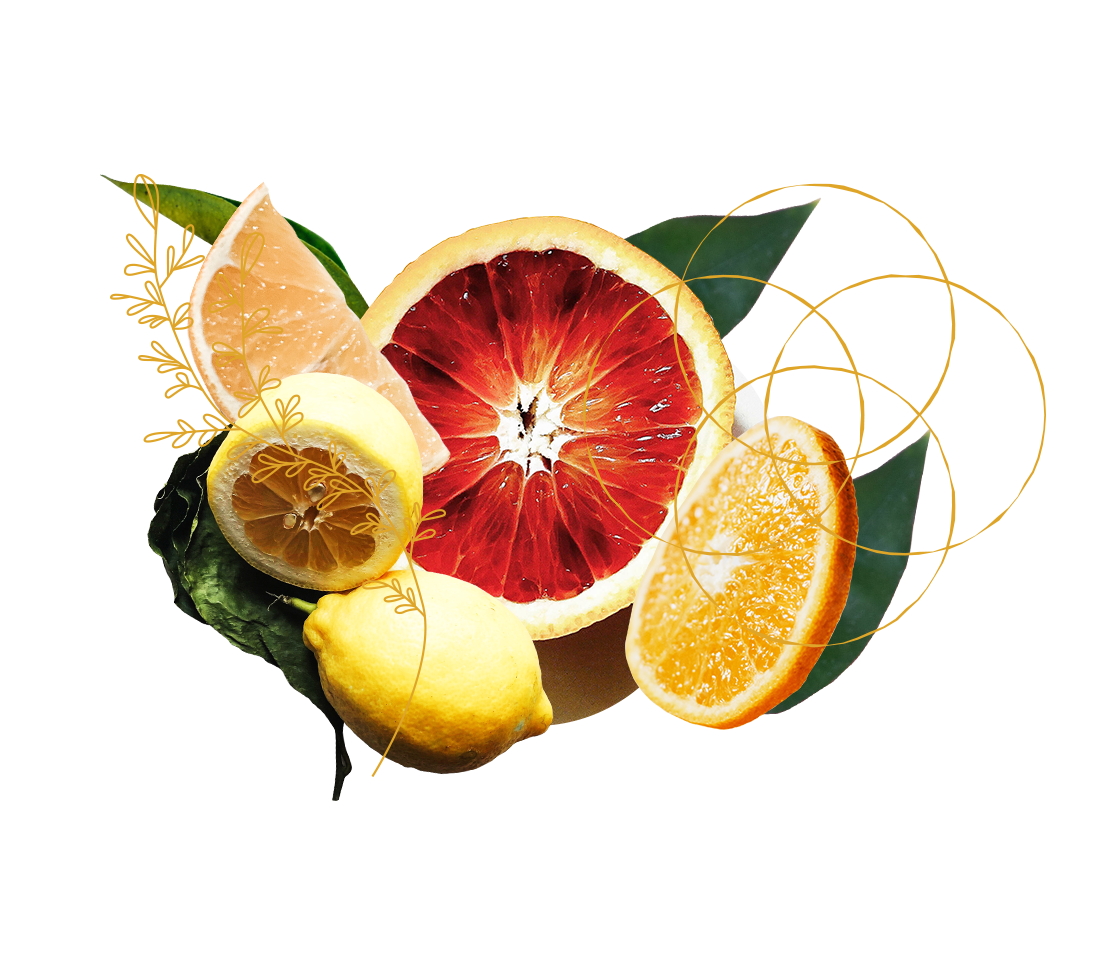 TOP NOTE

Citrus Dawn

This sunshine-infused scent
radiates good vibes. Unite it
with Bohemian Nature for
a clean start. Pair it with
Elemental Musk or Essential
Vetiver to boost energy.



FRAGRANCE FAMILY
CITRUS

VIBE
Refreshing, Lively, Uplifting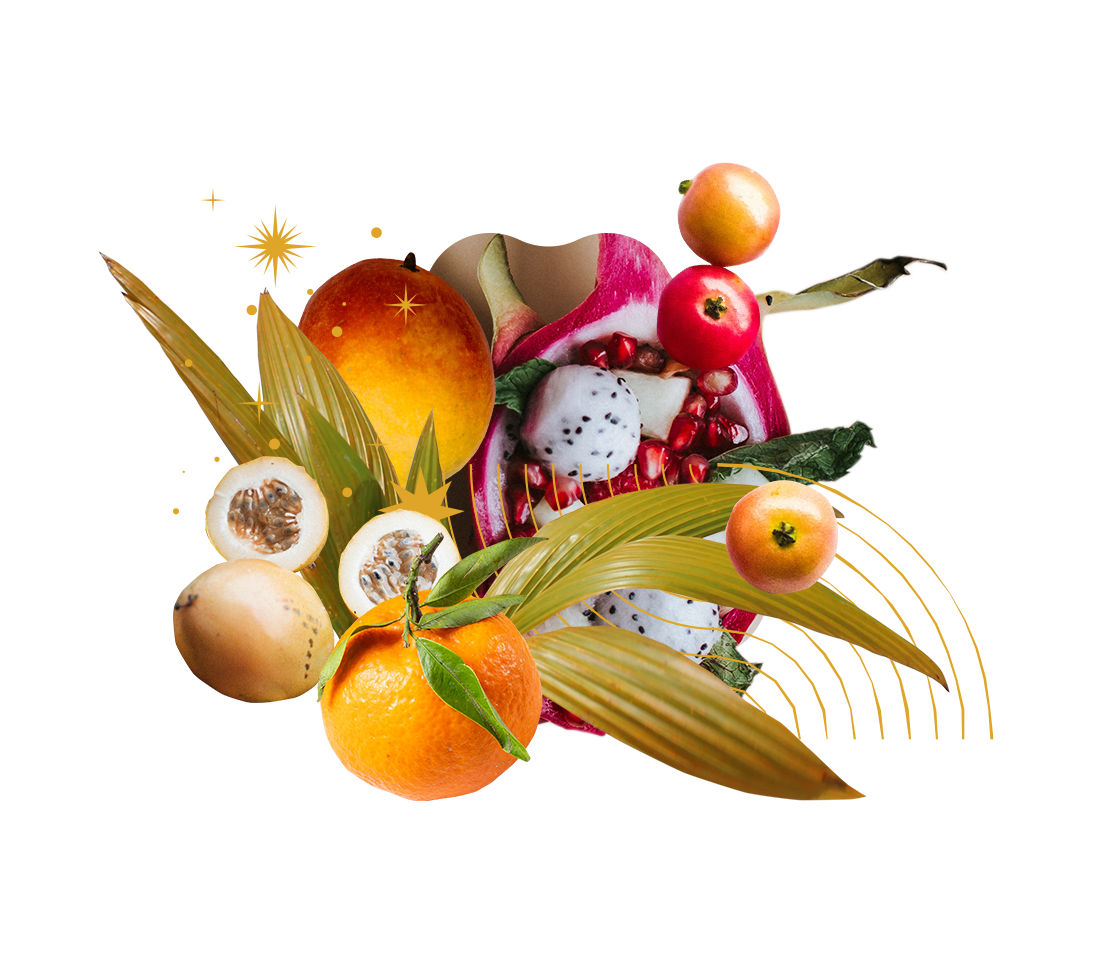 MID NOTE

Tropical Interlude

Almost effervescent, this sparkling
fruity fragrance radiates optimism.
Marry with Original Berry for a
happy vibe, or invigorate the
senses with Citrus Dawn.




FRAGRANCE FAMILY
FRUITY

VIBE
Invigorating, Blissful, Lively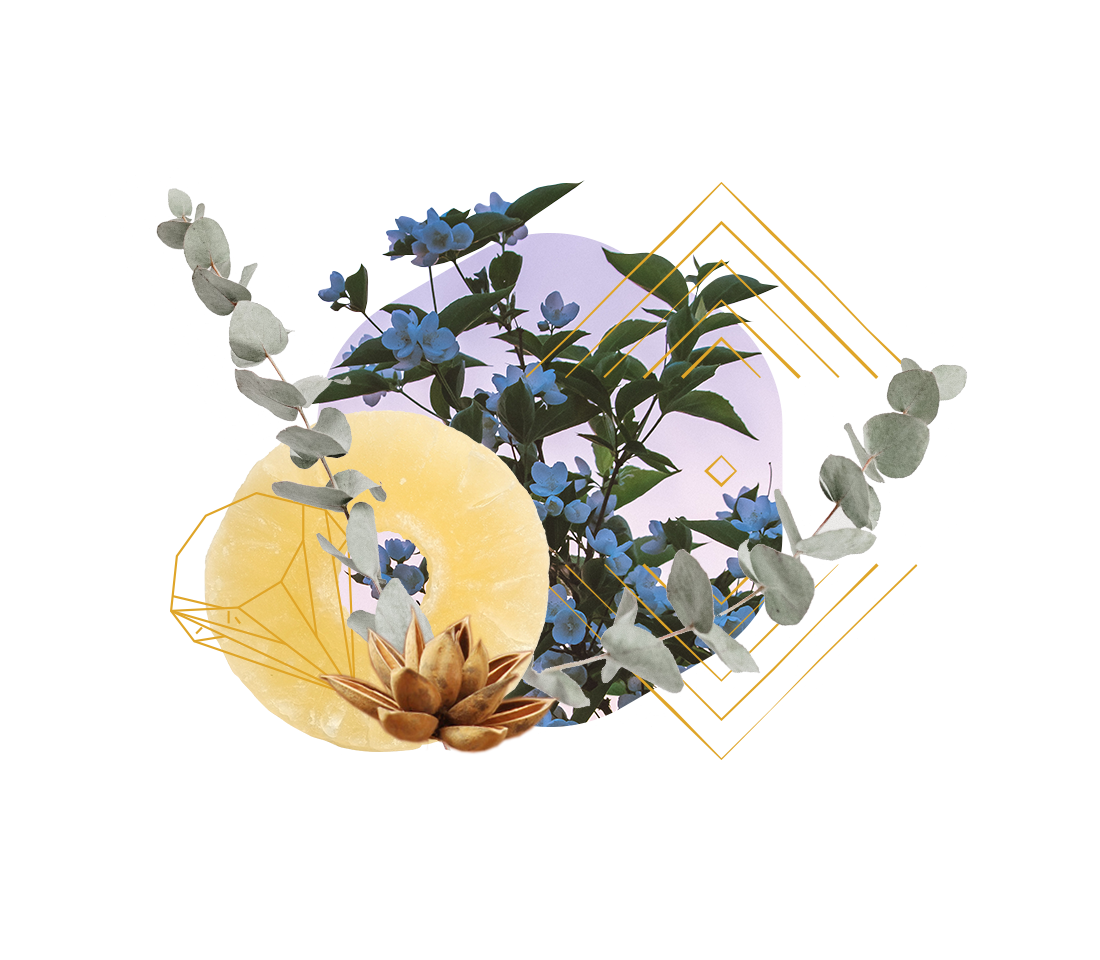 BASE NOTE

Elemental Musk

Blended with mood-boosting,
stress-reducing essential oils, this
alluring scent wraps golden amber
around lavish layers of jasmine,
patchouli, and musk. Combine it
with Opening Bloom and Amber
Essence to elevate your entire
being.

FRAGRANCE FAMILY
SPICE/ORIENTAL

VIBE
Stress Relief, Balance, Positivity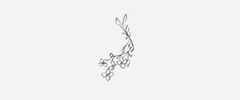 Soy
Wax
Our soy wax blend is
responsibly sourced
Handcrafted
Paper
Handmade in Nepal from naturally
renewing mulberry tree bark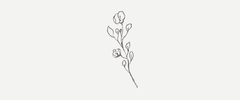 Cotton
Wick
Our wicks are cotton and
100% lead free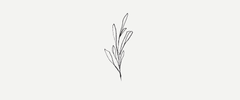 Essential
Oils
Our essential oils are
responsibly sourced