Customer Reviews
02/26/2021
Samantha N.

Canada
Best Gift
Bought this set for my mom and sister for Christmas and they're obsessed. Thank you so much! Love shopping by mood
02/26/2021
Nicco W.

Canada
Wonderful
Chose this mood because of the Weekend. If you know you know. Love this company and I can't wait to buy more candles
02/26/2021
Kate C.

Canada
10/10
Love this concept. The candles smell amazing
AFTERHOURS
Think of your top note as your impression maker. The first fragrance to hit the nose. Consider your
mid note to be the heart of your fragrance and your base note as the soul of this candle set.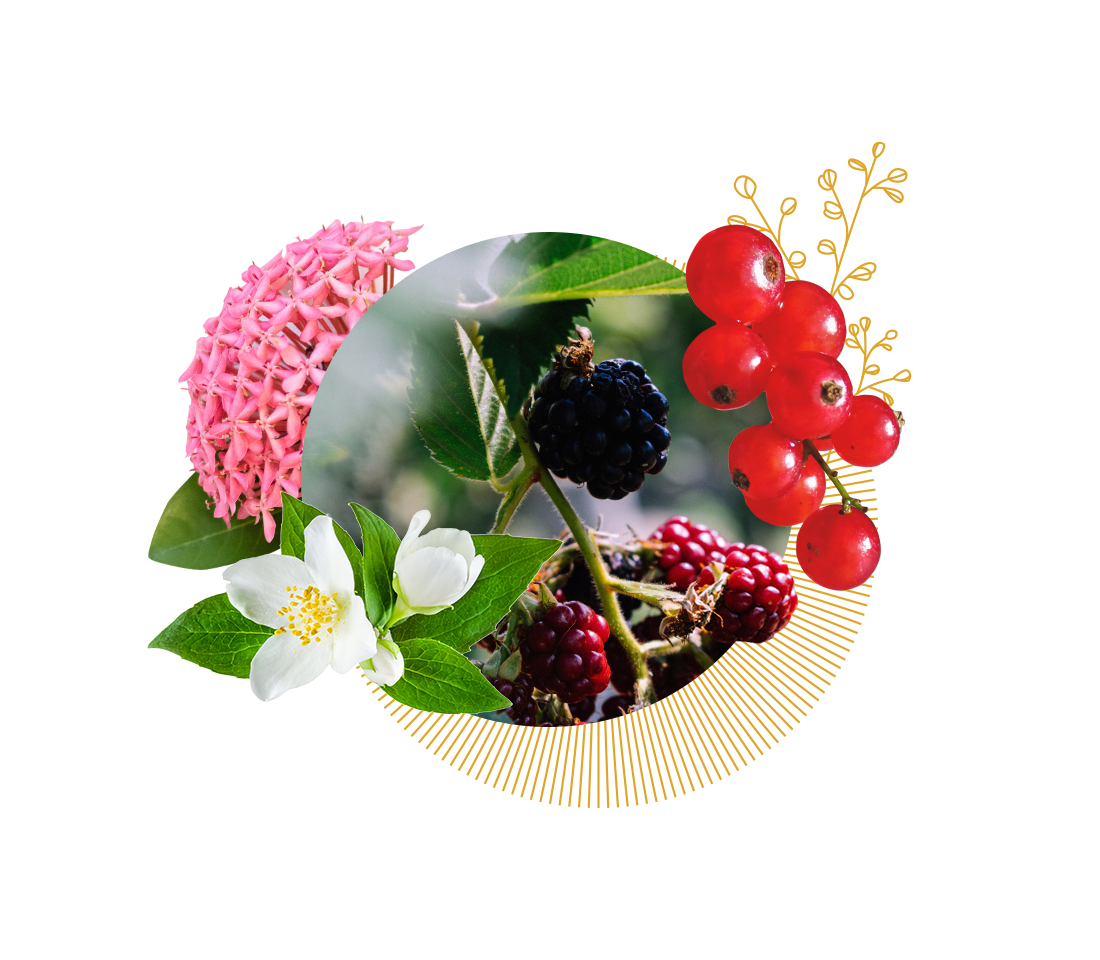 TOP NOTE

Original Berry

Unabashedly juicy, this bold blend
combines blackberry and currant.
Pair it with Amber Essence and
Grounding Vanilla for a cozy vibe,
or marry it with Tropical Interlude
and Essential Vetiver for an
island-inspired escape.

FRAGRANCE FAMILY
FRUITY

VIBE
Confident, Sweet, Blissful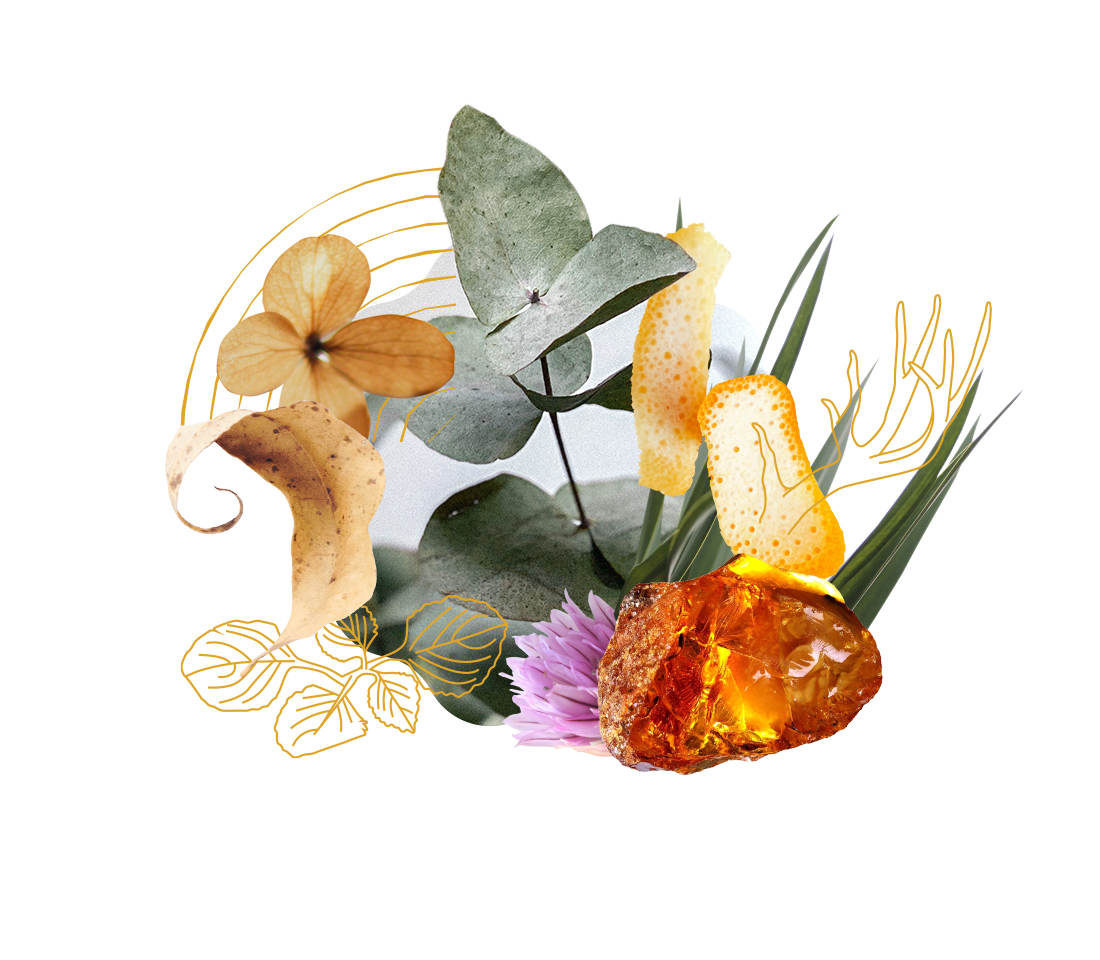 MID NOTE

Exotic Essence

This warm, spicy scent recalls
sultry summer nights. Add Citrus
Dawn to amplify its energy, or
combine it with Opening Bloom
for sensuality.




FRAGRANCE FAMILY
SPICE/ORIENTAL

VIBE
Romantic, Sensual, Exotic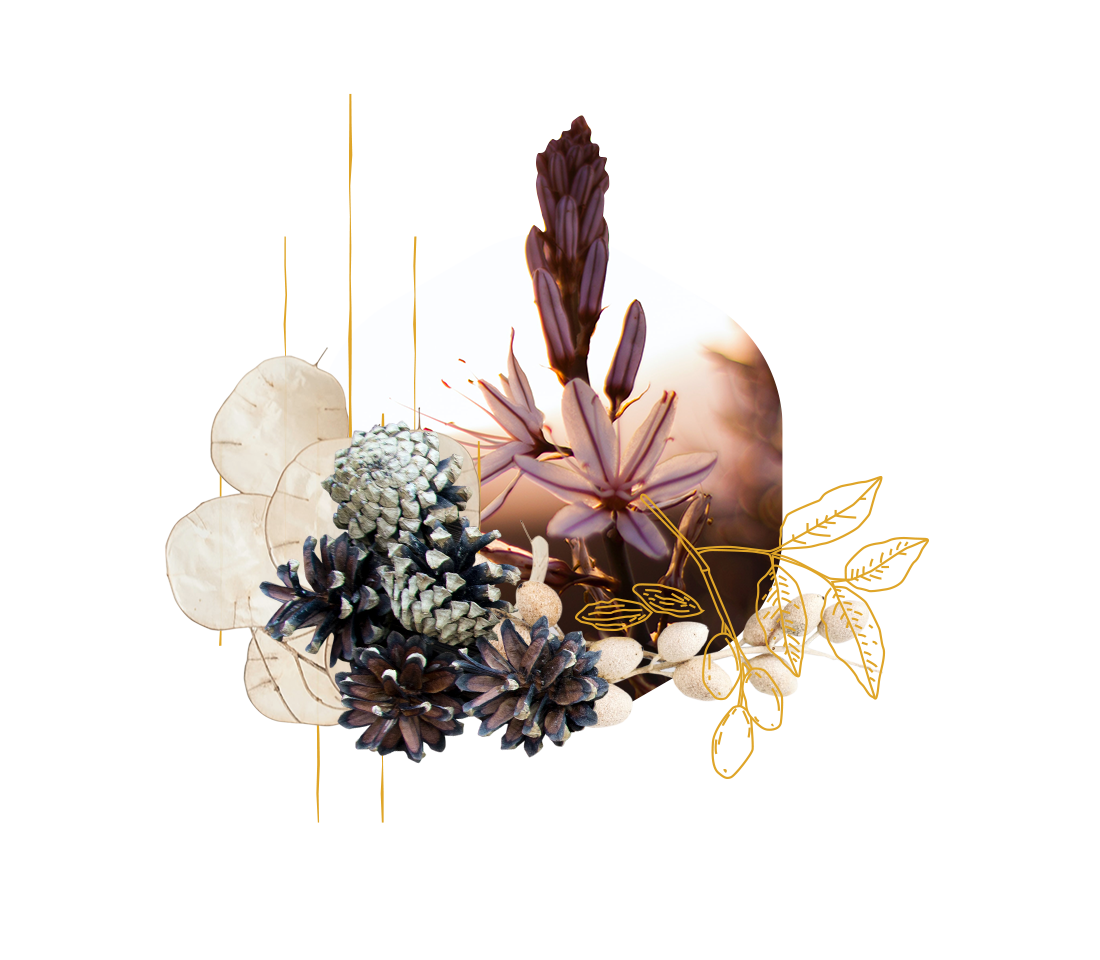 BASE NOTE

Grounding Vanilla

Rich and inviting, this sensual,
woodsy vanilla-infused oud is
inherently soothing. Lean into its
warmth with Garden Spirit, or
excite the aromatic palette with
Amber Essence.




FRAGRANCE FAMILY
SPICE/ORIENTAL

VIBE
Stress Relief, Sensual, Soothing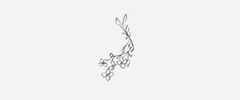 Soy
Wax
Our soy wax blend is
responsibly sourced
Handcrafted
Paper
Handmade in Nepal from naturally
renewing mulberry tree bark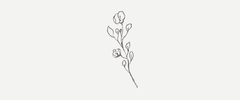 Cotton
Wick
Our wicks are cotton and
100% lead free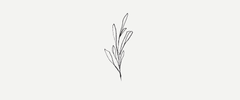 Essential
Oils
Our essential oils are
responsibly sourced