Customer Reviews
02/26/2021
Bethany C.

Canada
I only want to shop by mood from now on
I LOVE the shop by mood option. I'm so happy with my candles, thank you for this innovative shopping experience I can't wait to do it again!
PEPPY
Think of your top note as your impression maker. The first fragrance to hit the nose. Consider your
mid note to be the heart of your fragrance and your base note as the soul of this candle set.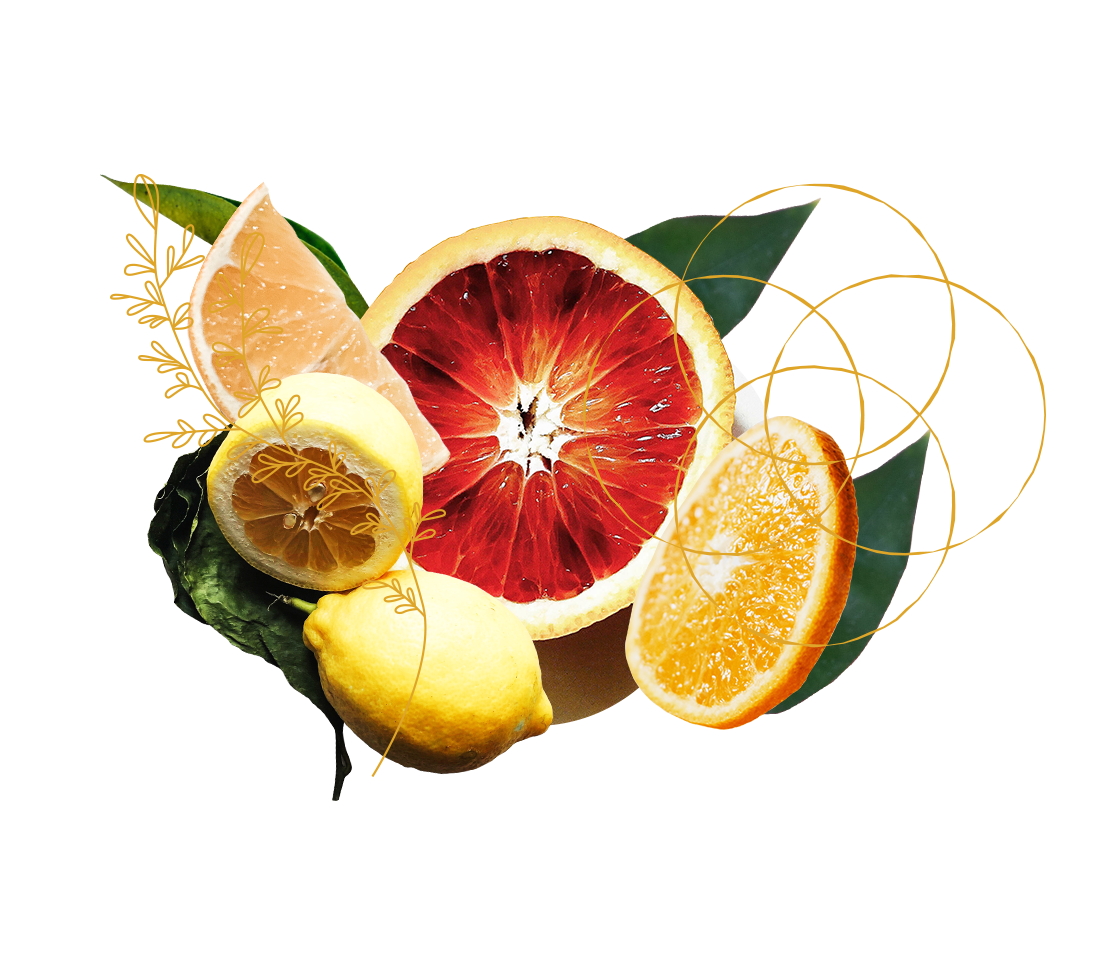 TOP NOTE

Citrus Dawn

This sunshine-infused scent
radiates good vibes. Unite it
with Bohemian Nature for
a clean start. Pair it with
Elemental Musk or Essential
Vetiver to boost energy.



FRAGRANCE FAMILY
CITRUS

VIBE
Refreshing, Lively, Uplifting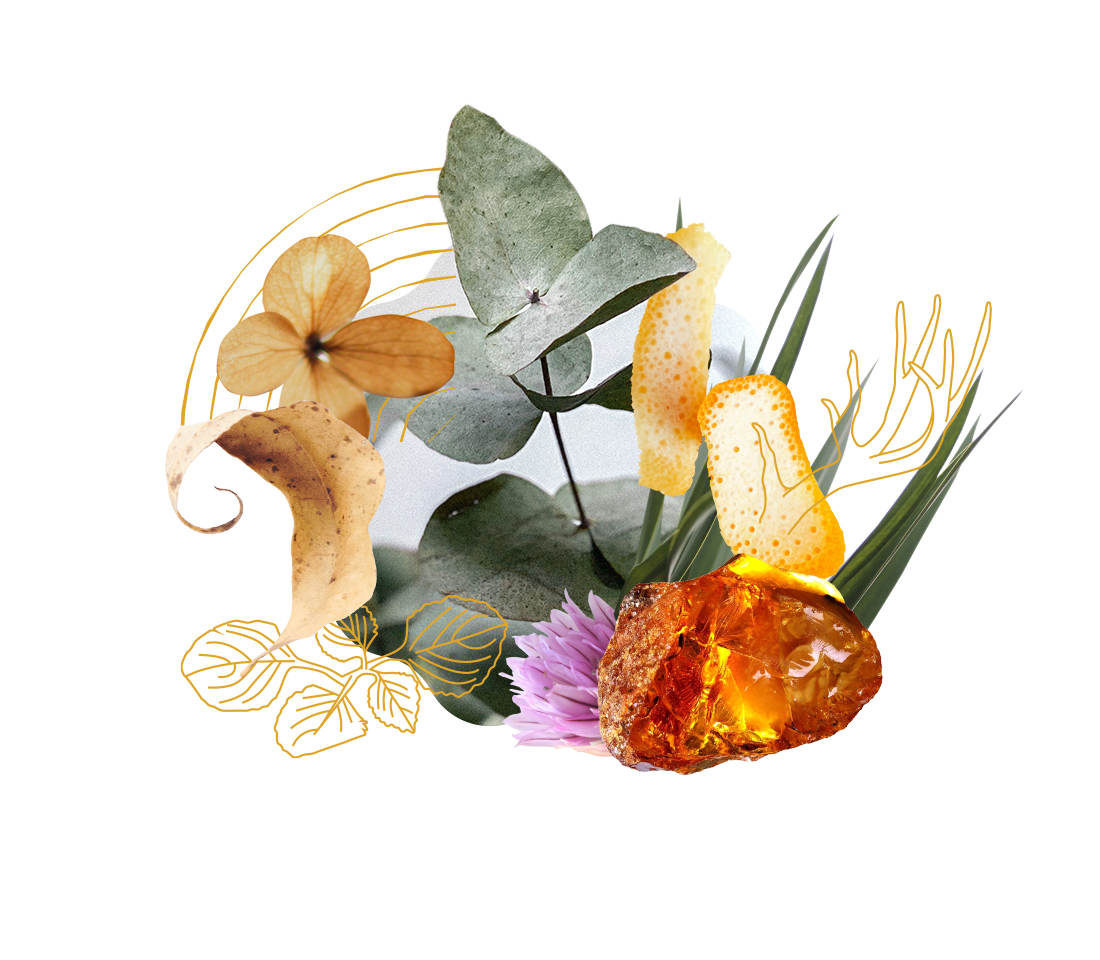 MID NOTE

Exotic Essence

This warm, spicy scent recalls
sultry summer nights. Add Citrus
Dawn to amplify its energy, or
combine it with Opening Bloom
for sensuality.




FRAGRANCE FAMILY
SPICE/ORIENTAL

VIBE
Romantic, Sensual, Exotic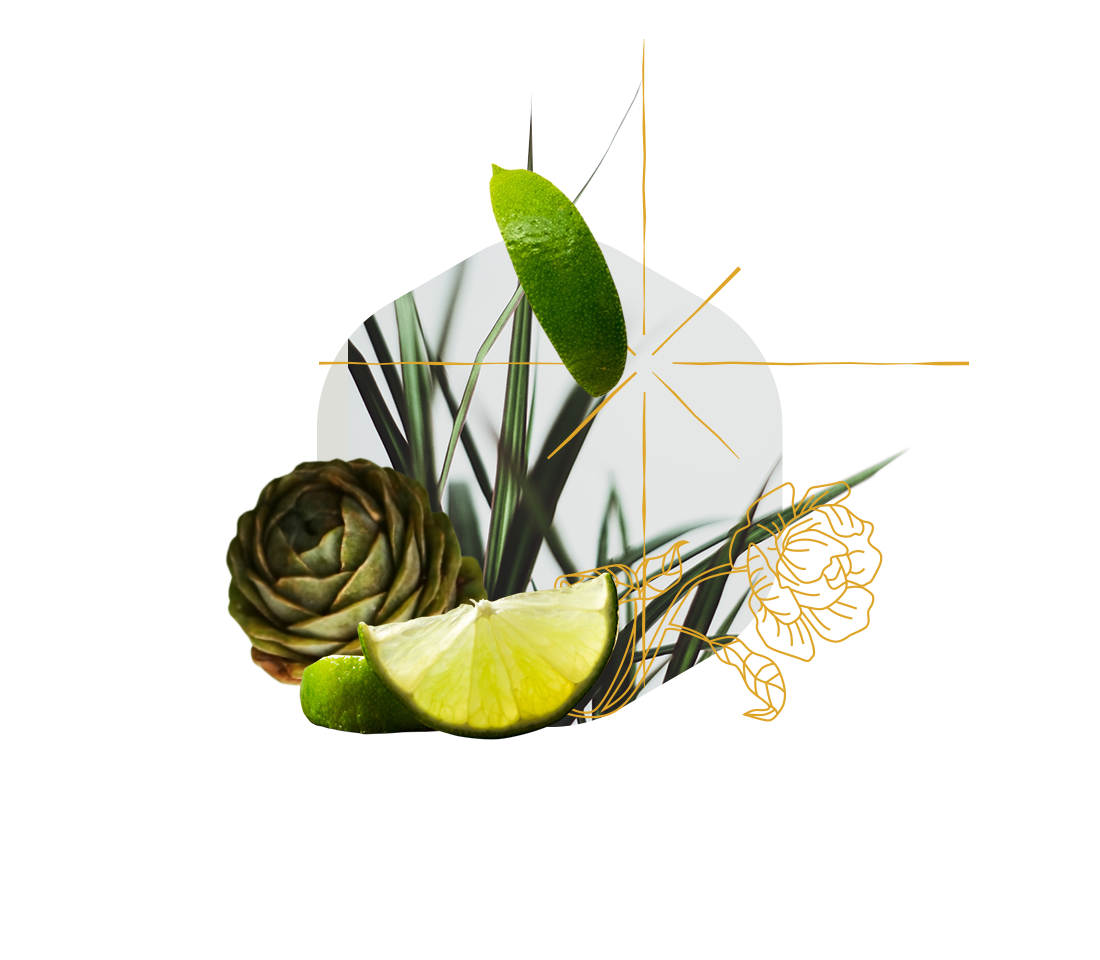 BASE NOTE

Enduring Vetiver

A fresh, sparkling citrus layered
with earthy grass, amber and
woodsy undertones, this balanced
scent possesses calming
properties. Pair it with Citrus
Dawn to achieve clarity, or mix it
with Amber Essence to pursue a
higher plane.

FRAGRANCE FAMILY
CITRUS/GREEN

VIBE
Focus, Calming, Sensual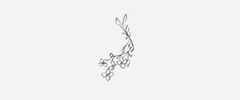 Soy
Wax
Our soy wax blend is
responsibly sourced
Handcrafted
Paper
Handmade in Nepal from naturally
renewing mulberry tree bark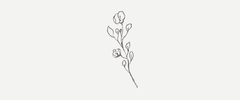 Cotton
Wick
Our wicks are cotton and
100% lead free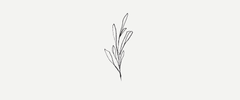 Essential
Oils
Our essential oils are
responsibly sourced